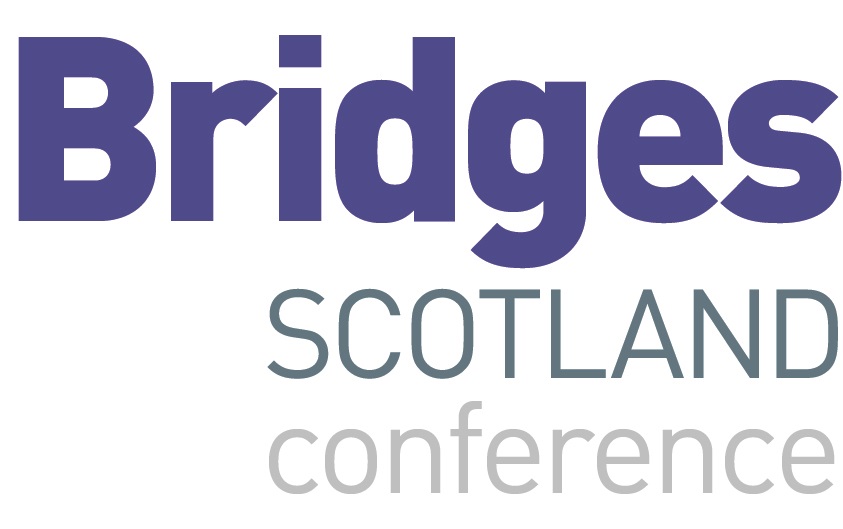 31 October - 1 November 2018
Bridges Scotland forms part of the Road Expo event which takes place at the Royal Highland Centre in Edinburgh, Scotland.
The programme is developed by Bd&e magazine in collaboration with Transport Scotland and SCOTS.
Visit the website to find out more and join our mailing list.