Schlaich Bergermann Partner has announced the death of the firm's co-founder, Jörg Schlaich.
Professor Jörg Schlaich founded the business in 1980 together with Rudolf Bergermann and managed it until the end of 2002.
"For many years after that, he was still an important and highly valued source of ideas and advice for our partners and employees," said the company. "His life and legacy will continue to shape our work and identity as well as the future of construction."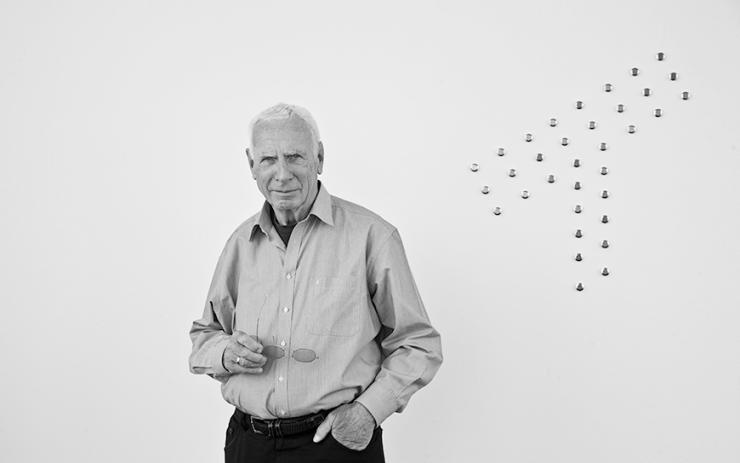 A memorial will be held in Stuttgart in November, at which people can share their memories of encounters with Jörg Schlaich and projects they carried out with him.
The many notable structures he worked on include innovative roofs, bridges and towers. He was a particular advocate of lightweight structures, highlighting a number of cultural, ecological and social benefits. He pointed out that light structures are transparent and show the flow of forces in a natural way. "We like what we understand," he said. "We also like lightness because we associate it with elegance and because the lighter a structure is, the less it obstructs our view and the less we feel threatened." Light structures also save resources and are therefore sustainable. From a social point of view, the complexity of lightweight structures requires qualified designers and builders. "The outcome not only enriches our culture and but also creates employment," he said.
An article written in 2016 by Jörg Schlaich's son, Mike, discusses the philosophy of the firm's work, including the influence of his father (link opens in new tab).