Ferrovial via its subsidiaries, Ferrovial Construction and Webber, has been selected by Texas Department of Transportation (TxDOT) for the Interstate 35 Northeast Expansion (NEX) design-build project.
The project consists of the design, construction and maintenance of approximately 15km of improvements along I-35 and the construction of approximately 29km of additional elevated main lanes. It involves more than 800 spans of bridge construction, 4,500 concrete beams, 14,000 tonnes of steel girders and about 557,000m2 of bridge decks.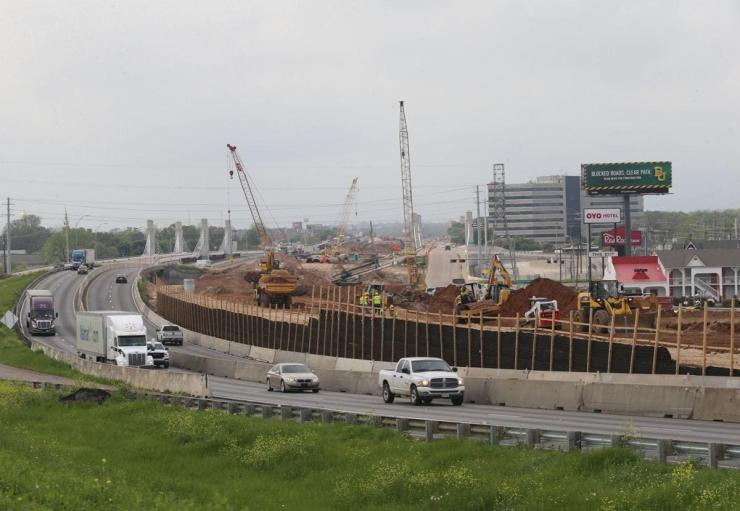 Construction is due to start in 2022 and take about six years.