Tutor Perini subsidiary Lunda Construction has been appointed to the project by the city's department of public works.
The bridge, which was built in 1929 and is listed on the National Register of Historic Places, currently carries approximately 10,000 vehicles and hundreds of pedestrians over the Mississippi River each day.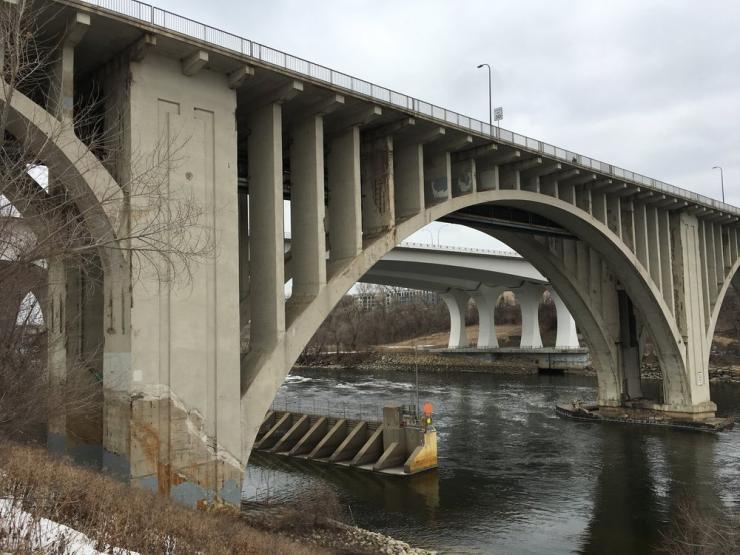 Its rehabilitation will include, among other things, replacement of the entire deck, concrete restoration work and the provision of a new cycle path and footpaths.
Substantial completion due in the summer of 2021.