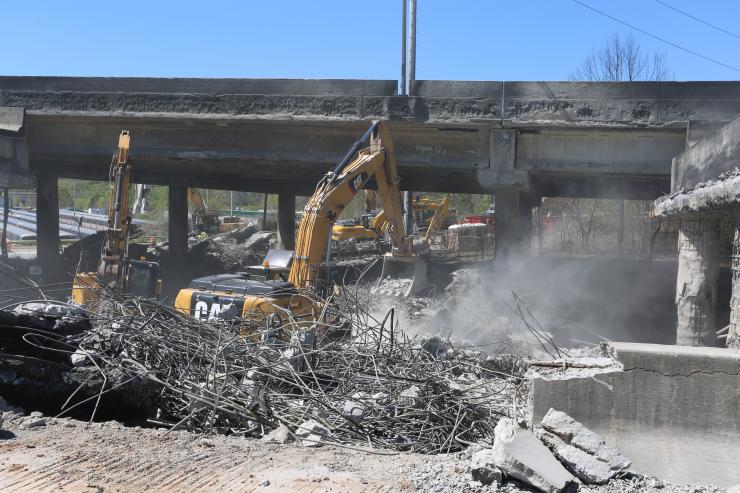 Arson of material stored under the bridge is believed to be behind the collapse of the bridge on the Interstate 85 in the Atlanta region.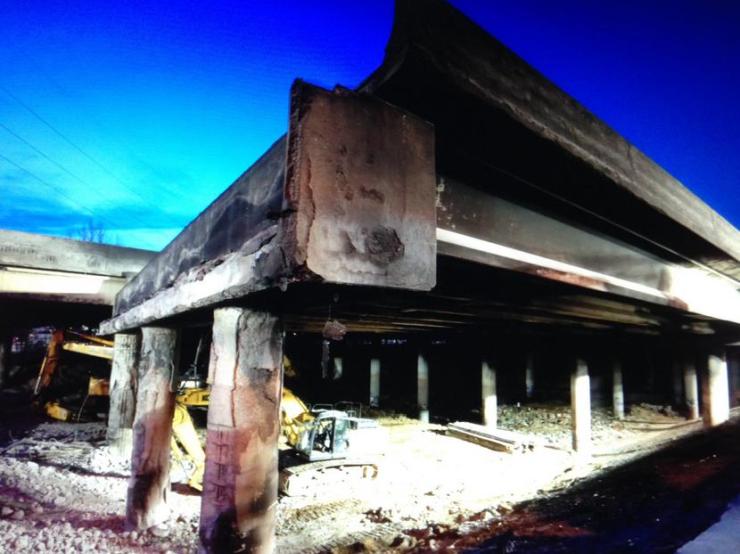 Engineers working for Georgia Department of Transportation are developing plans to rebuild the bridge and reopen the highway.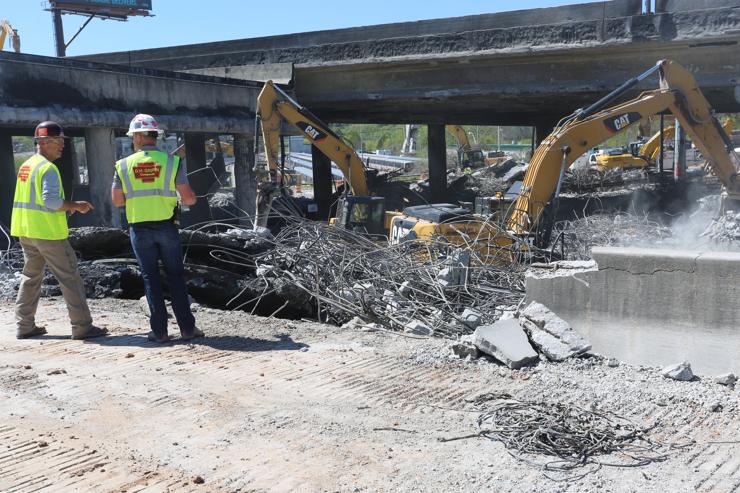 State bridge engineer Bill Duvall said that the department's team mobilised as soon as the fire happened to begin assessing the extent of the damage and start preparing for reconstruction. Work is under way to prepare reconstruction plans to hand to a contractor. He urged members of the public to be patient, as the replacement is a big project, but assured them that the team is working as fast as possible to reopen the road.