Corrosion inspection equipment specialist Elcometer has launched a comprehensive range of ultrasonic thickness gauges and flaw detectors.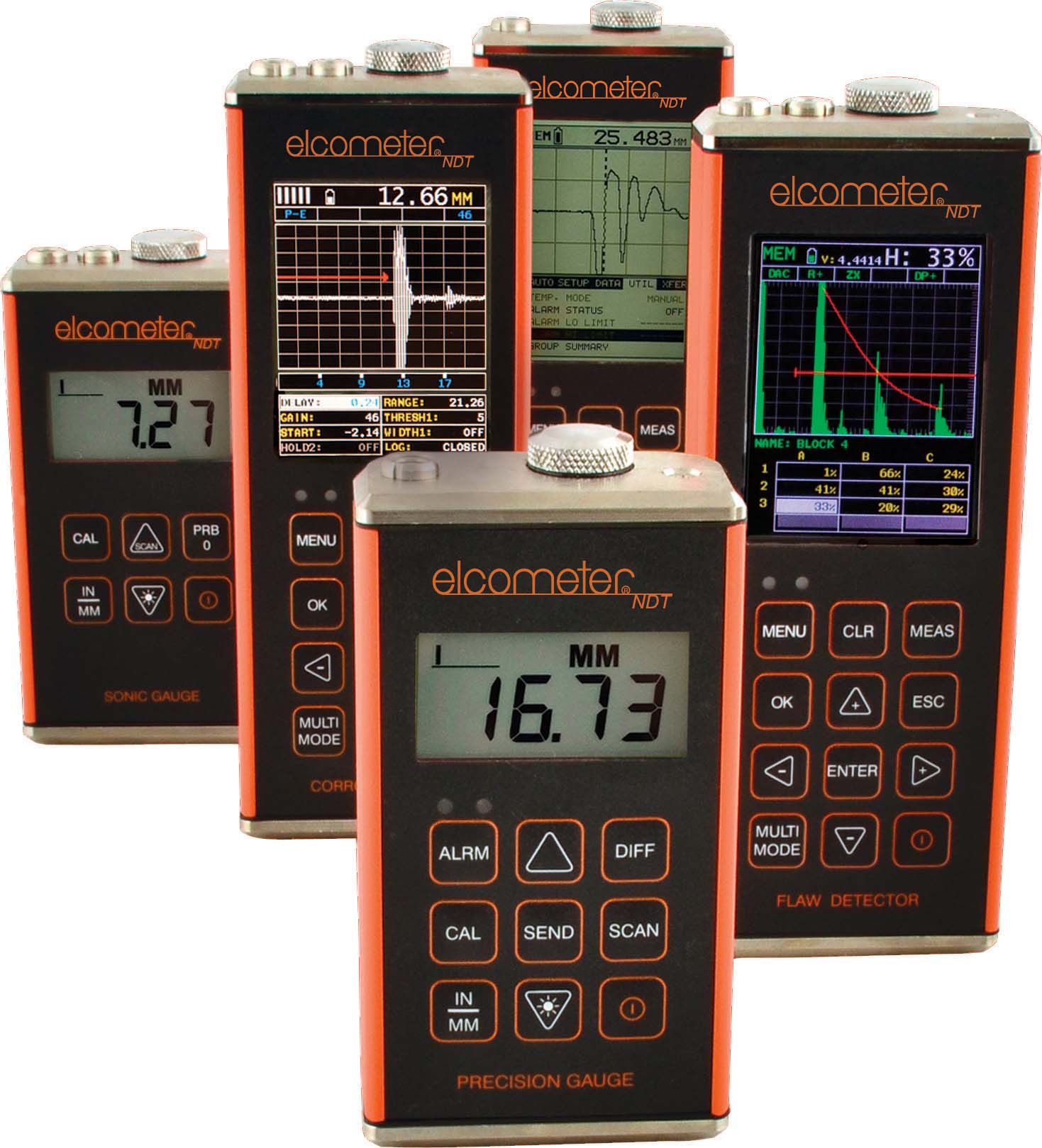 Under the Elcometer NDT brand name the range includes both corrosion and precision thickness gauges plus hand-held mini-flaw detectors, together with over 650 transducers & accessories to meet the exacting demands of the industry.
All Elcometer NDT products are high quality, rugged and water resistant and manufactured in the USA by Elcometer.
For more information or for a full product brochure, visit www.elcometerndt.com.