The heavy-lifting provider was apppointed by Azvi to carry out the launch. The project, which started in June, involves jacking and weighing, as well as launching, two arches and two span sections. ALE has deployed jacks, load cells, hydraulic winches and pontoons, as well as a skidding system, a ballast system and a bespoke gantry designed especially for the project.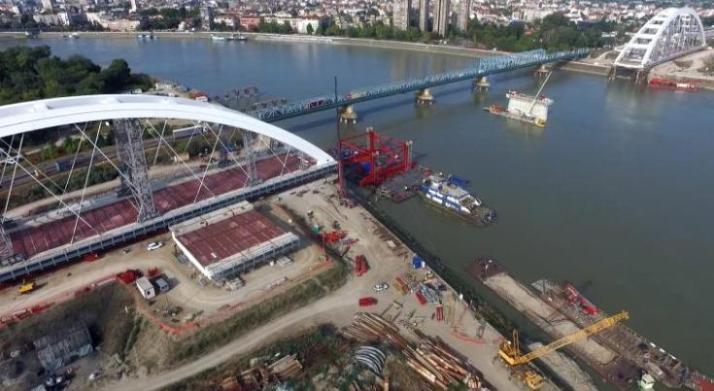 The first manoeuvre consisted of jacking-up the first bridge section, weighing 4,750t, using 16 jacks with 7,600t capacity.
In order to make the project as cost and time effective as possible, ALE has sought alternative engineering solution by adapting the height of the gantry for several river levels and using a modular steel structure with a combination of hydraulic jacks on top the main columns.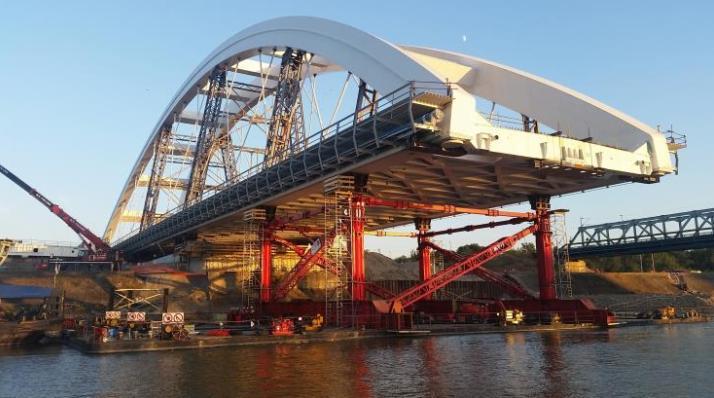 The project is expected to be completed next month.