It is seeking community feedback on what will be the first diagonal arch bridge to be designed and built in Australia. The design involves a single diagonal arch across the river with the bridge deck threading through a series of support structures. The main arch will stand 30m above the river's high-water mark, and the 4.5m-wide deck will span 80m across the Parramatta River.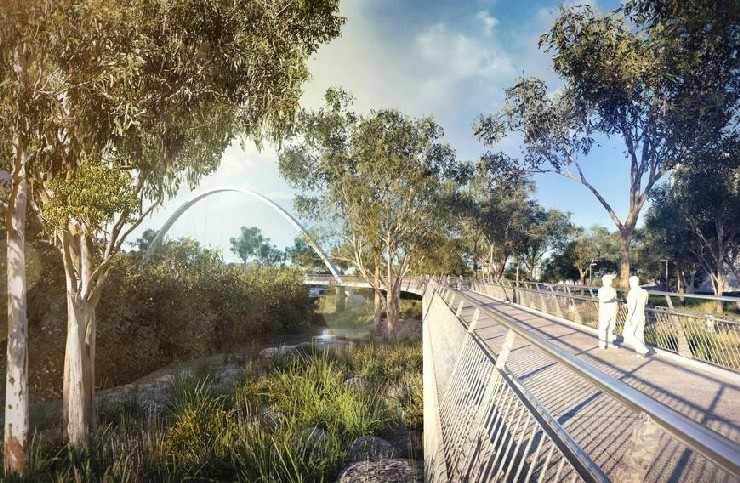 "The bridge will be both practical and stylish," said City of Parramatta Council lord mayor Andrew Wilson.
The Alfred Street Bridge will help connect Western Sydney University's Rydalmere campus with the central business district, enhance the cycling and walking network and providing direct access to a proposed light rail stop.
The city council is finalising the funding for the project, including seeking support from other possible funding partners.