John Holland has been chosen by Roads & Maritime Services for the project. RMS will now start working with John Holland to finalise the contract, which is expected to be awarded in the middle of this year. Work will then start on the detailed design, drawing on a report that reviewed all community feedback received during the display of the concept design last year.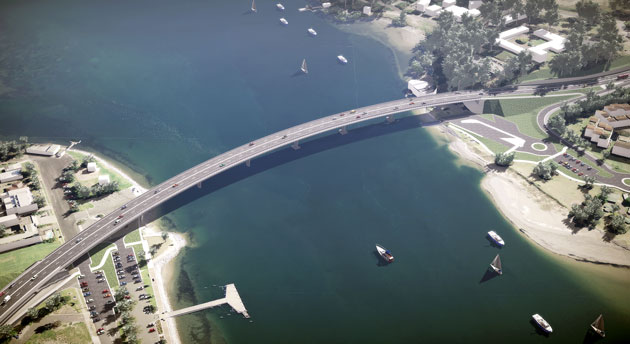 Construction is expected to start in early 2019. The existing bridge will be demolished its replacement is open to traffic.
Funding for the project had been secured last year (link opens in new tab).