Connecticut Department of Transportation has awarded Walsh Construction the contract to rehabilitate the intersecting bridges that connect Interstate 84 and Route 8 in downtown Waterbury.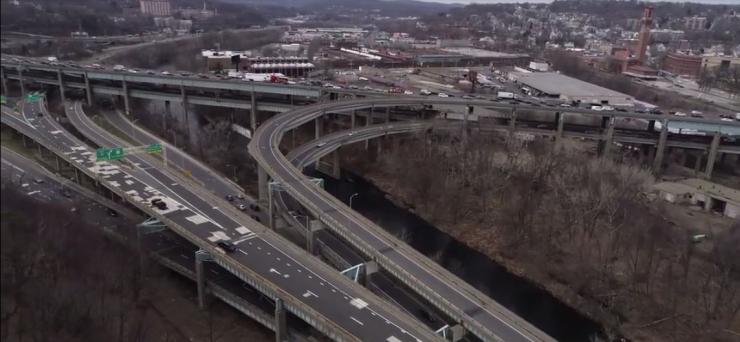 The Mixmaster is suffering from deteriorating concrete decks, corroded bearings and joints, section loss in its girders and cracking in critical, non-redundant structures.
Walsh Construction will repair the concrete decks and resurface them with a waterproof membrane, reinforce the concrete piers, replace the existing bridge rails with a concrete parapet and install new overhead signage.
One of the 10 bridges' concrete decks, on the Route 8 bridge, will be completely replaced. Walsh will build three temporary bridges to divert traffic off the northbound side of Route 8 to minimise closures and disruptions to motorists during construction.
The overhaul is expected to begin next month.