The bridge, which carries the C5080 road over the River Lune near Kirkby Lonsdale, will continue to remain closed.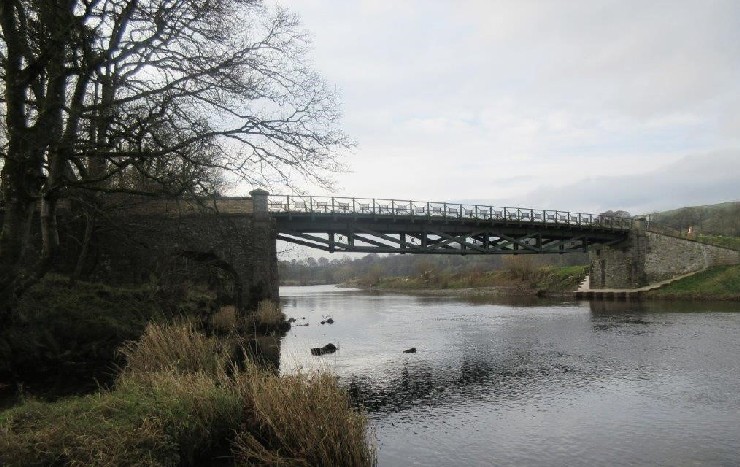 An inspection and structural assessment in December 2021 revealed significant defects in the structure, making it unsafe for vehicles and pedestrians. A number of elements of the crossing were showing signs of structural distress due to fatigue and corrosion, while its unusual form and design added further risk, said the council.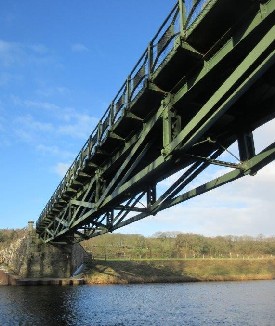 A consultant has now assessed the bridge for the possibility of re-establishing the river crossing. Taking into consideration the buildability, heritage conservation, and cost, it was concluded that a twin-girder structure needs to be added between the existing lattice girders.
The overall cost of the proposed scheme is estimated to be about US$2.4 million. In order to finance the scheme, the county council will consider exploring alternative funding options possibly from external organisations or by central government grants.
The county council expects it will take a minimum of two years to complete the project once funding is found.
Councillor Keith Little, Cumbria County Council cabinet member for highways and transport, said: "Our priority is always the safety of the public, contractors and our staff as we work to maintain and ensure the standards of our roads and bridges.
"Unfortunately, due to the significant structural defects of the bridge, the bridge will remain closed until we can obtain funding to implement the improvements, and we will now consider ways to improve traffic management during this extended closure."