The scheme will be the US state's third PPP.
The DoTD has begun the process of issuing a notice of intent, seeking interested partnerships for the scheme. Secretary Shawn Wilson said: "This department is committed to using innovative procurement methods and following industry best practices for infrastructure projects to meet the needs of our motorists and communities."
The major elements of the project include:
replacement of the Calcasieu River Bridge;
reconfiguration of interchanges;
widening of the interstate highway;
demolition of the existing bridge;
relocation of a railway.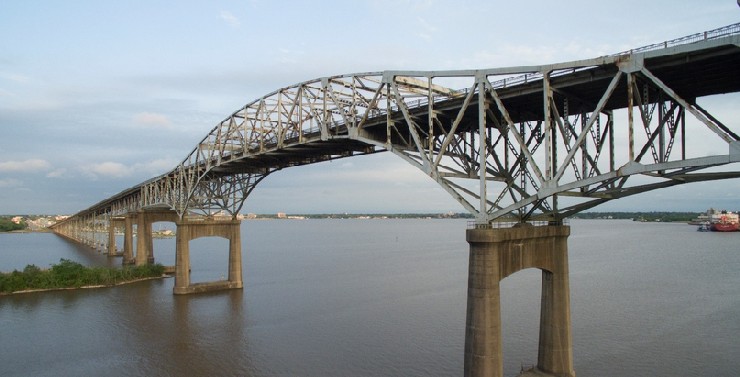 The recommendation to procure a public-private partner to deliver the project was approved last month (link opens in new tab).
The project is currently in the environmental phase. Three alternatives have been identified and will be evaluated in the environmental impact statement. A public meeting for the entire corridor will be scheduled in spring this year to present preliminary findings that will determine which of the alternatives is preferred. A record of decision is anticipated by early 2022.