The country's ministry responsible for emergencies said that a response headquarters was organised at the site of the collapse, with rescuers, police, traffic police, emergency and other services involved.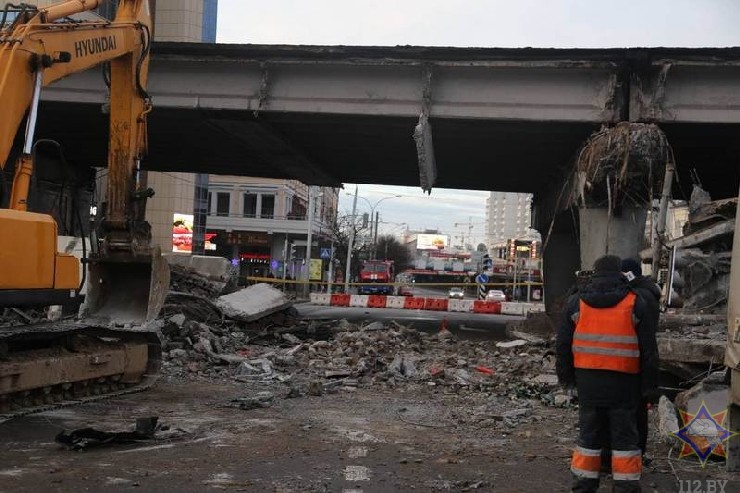 A commission under the Minsk City executive committee has begun work to dismantle the fallen part of the bridge and an investigation into the cause is under way.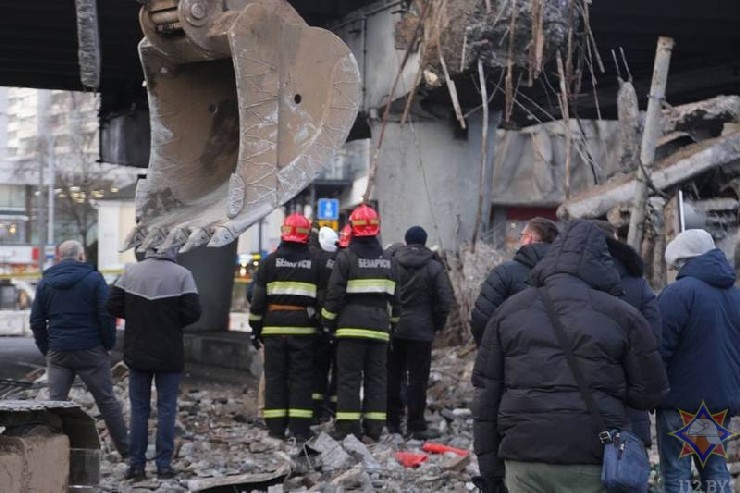 Units of the ministry remain in place to resolve issues in dismantling the damaged structure and organising the work of the commission.