The 578-year-old bridge has been closed since Monday to allow for the launch of repairs, which are expected to take some three and a half years to complete. As well as cracks in the stone arches, remediation will address damage to the wing walls, with the work to largely comprise repointing the masonry while keeping as much of the original stonework as possible.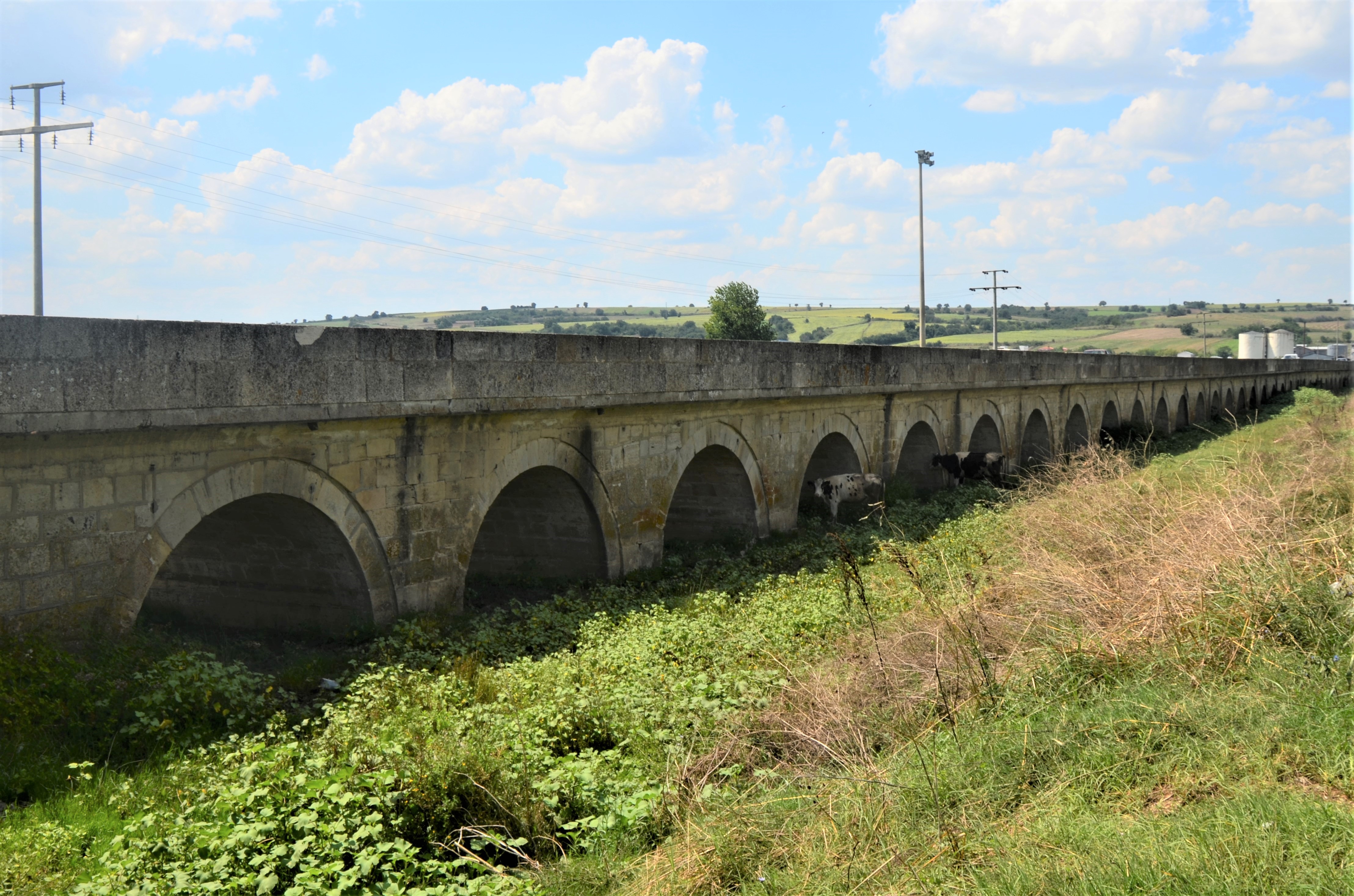 The bridge is situated in Edirne Province in north-east Turkey and is currently on the Unesco World Heritage Tentative List. Following the project's completion, it is expected that the structure will move to Unesco's permanent list, according to the Governor of Edirne, Ekrem Canalp.
The historic Uzunköprü Bridge is one of the longest stone bridges in the world and was built by the chief architect of Ottomnan Sultan Murat II, Müslihiddin, between 1426 and 1443. The last programme of rehabilitation took place in 1963.