Network Rail - the owner and operator of Britain's railway infrastructure - is raising Black Bridge, which runs over the River Dulas near Machynlleth. The aim is to reduce passenger delays due to flooding.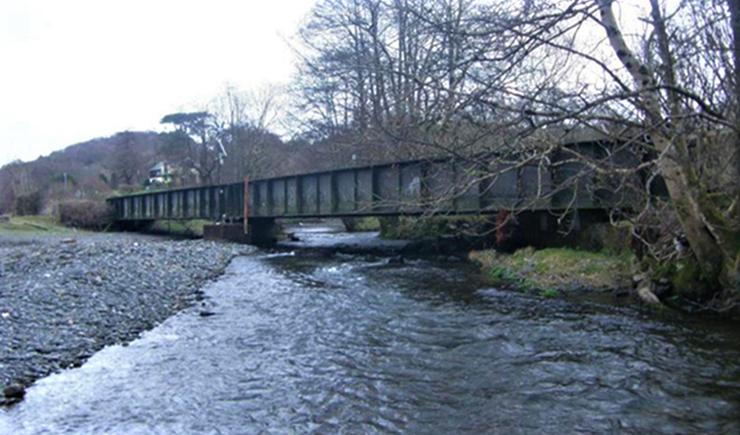 The US$5.1 million project involves lifting the bridge enough to reduce the impact from high river levels during storms and heavy rain. In recent years, the bridge has been repeatedly flooded in bad weather, causing regular closures on the Machynlleth to Shrewsbury route.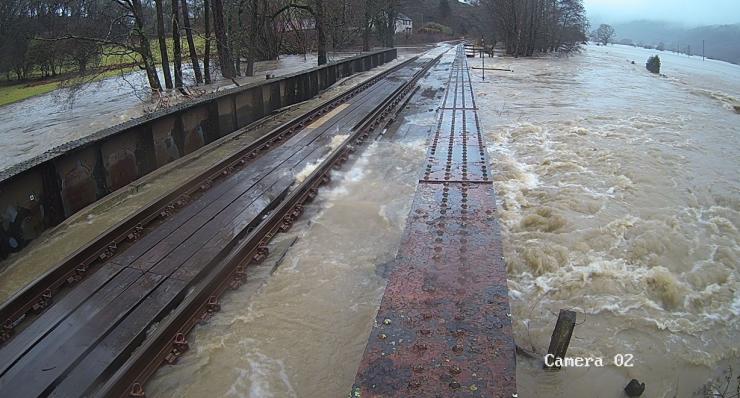 The railway will be closed from until late June so that the main work to raise the bridge and reprofile the track can be carried out.
Kevin Giles, senior asset engineer for Network Rail Wales & Borders, said: "This is a big project for us at Network Rail and the first time a railway bridge will have been raised away from flood waters in Wales.
"The issues of flooding on this line go back more than three decades and the result is that large sections of the Cambrian line in central Wales end up cut-off and isolated while repair work is carried out.
"We want to ensure our passengers have more reliable journeys and this project highlights our dedication to making the railway more resilient in Wales."
The bridge goes over the River Dulas in Powys, which is a fish spawning river. This means there is a limited time period when Network Rail can carry out the work. Network Rail is working in collaboration with Natural Resources Wales and ecological specialists to protect the sensitive local environment.