The bridge, which will be 1,761m long and 13.5m wide, is due to be completed in 2026.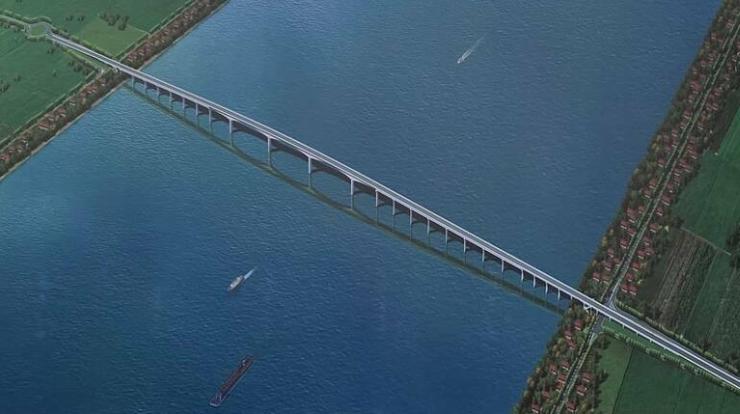 Its cost of over US$114 million is funded through Cambodia's government budget and a loan from the government of China. It will be Camodia's longest bridge built with China's financial support.
Construction will be carried out by Shanghai Construction Company (SCG) with technical supervision provided by Guangzhou Wanan Technical Consulting Company.
More than 31km of connecting roads and four intermediate bridges with a total length of 384m are also part of the project.