The fixed link would replace the long-established ferry service across the Corran Narrows in West Lochaber. The feasibility study, which was carried out by Stantec, found that construction is a viable proposition from an engineering, planning and economic perspective and that the idea deserves more detailed examination and costing. The study was jointly funded by regional transport partnership Hitrans, Highland Council and Highlands & Islands Enterprise.
Stantec examinied a total of 72 scenarios, including an option for a tunnel to the south of the ferry route; as well as routes for bridging the narrows. These were set against the costs of enhancing the existing ferry provision. Three options for a fixed link remain on the table, namely the tunnel option; a bridge to be constructed along the existing ferry route; and a bridge to be constructed along a central corridor, to the south of the ferry route.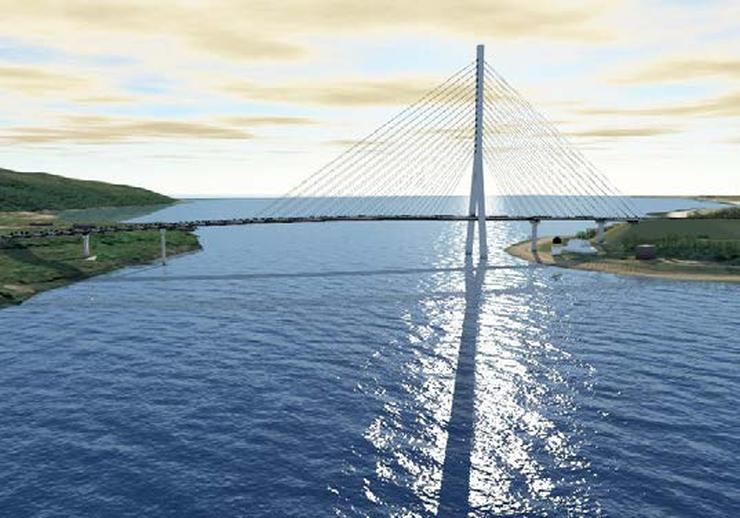 Estimated construction costs range from between £42 million and £50 million for the lowest cost bridge option through to £66 million to £108 million for a tunnel. The estimates are beyond the resources of Highland Council, which runs the ferry service, and therefore Transport Scotland is to be approached to support the funding of the project.