The council recently appointed a team led by Arcadis Consulting with Moxon Architects to begin designing the bridge, which will cross the River Taff from The Marl to Hamadryad Park.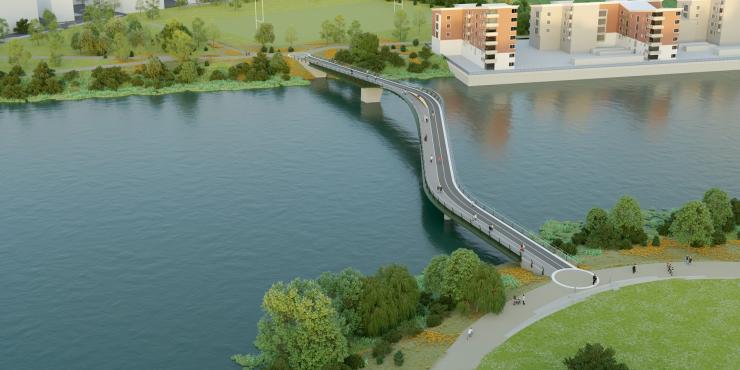 Surveying work began in early 2022 and will continue until spring 2023. Workshops have been held between council departments to discuss requirements for the bridge and the information has been used to come up with some initial ideas and early designs. The council now aims to get feedback on the ideas from the community, stakeholders and a range of technical experts in order to develop the design further.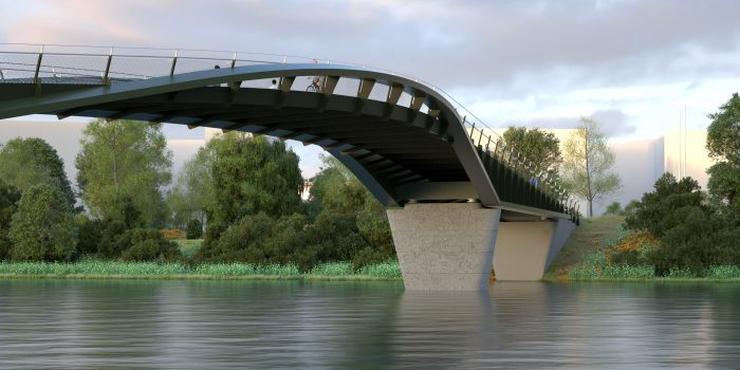 Key design aims for the bridge include that it should be comfortable for people of all ages and abilities to use, should be sensitive to the local environment and that it should be practical, both in terms on buildability and ongoing maintenance.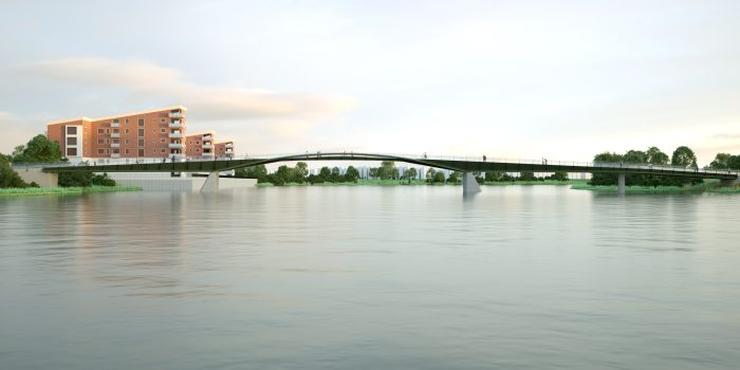 The council hopes to be able to submit a planning application for the proposed scheme in mid-2023 when the detailed design is finalised.