The winning by Atelier 6 and Tubes was chosen through a competition held in 2017 and 2018.
It makes use of space under the bridge's arches, where a cafe and arena for cultural events will be created supported by the installation of street lighting by artist Christopher Kintera.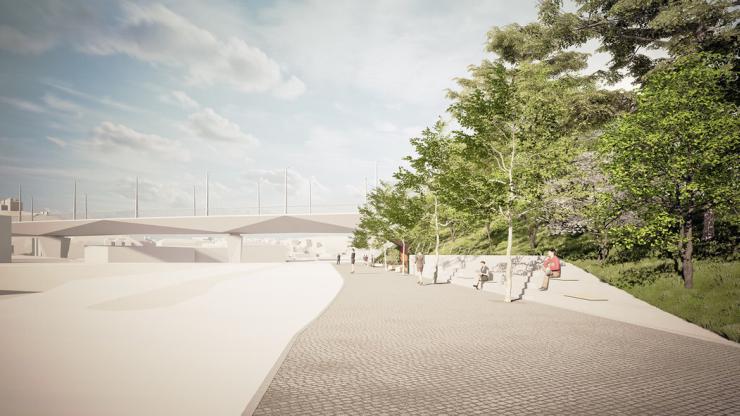 The centre of the bridge will feature tram tracks.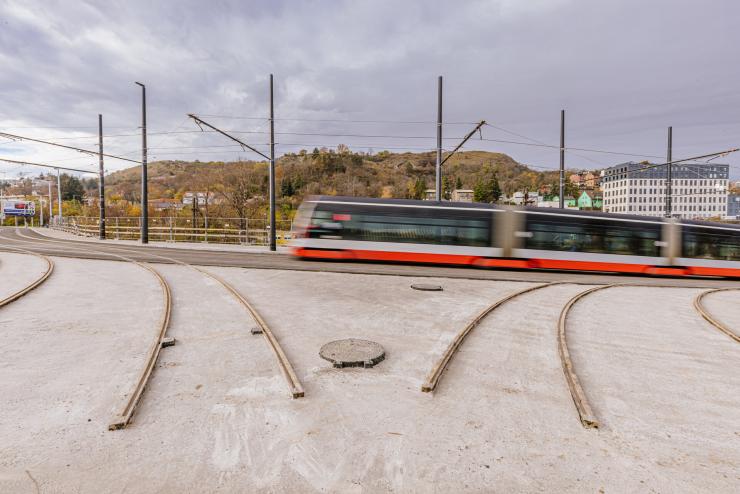 The bridge also makes provision for pedestrians, cyclists, buses and certain other vehicles.