The century-old Arlington Bridge is nearing the end of its useable life and must be replaced. The city of Winnipeg is working with its consultant Stantec and the public on the design of the new bridge.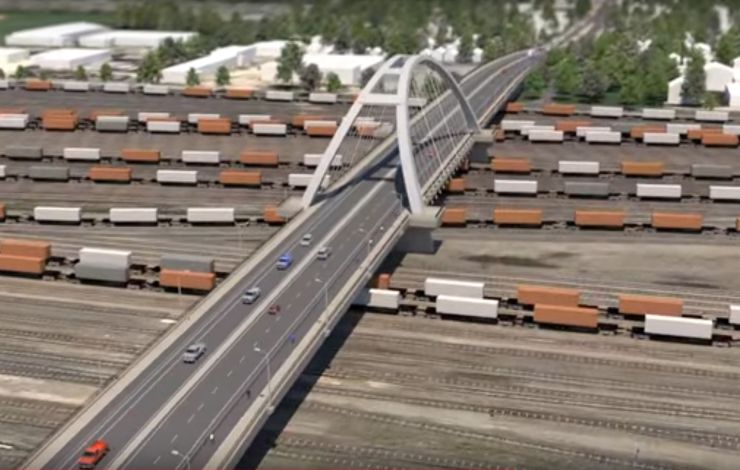 The current estimate for the cost of the bridge is US$240 million, which is seen as consistent with the anticipated size and complexity of a bridge over a large, busy rail yard. The cost may change as the design process moves forward.
The city council will need to approve the project and allocate funds for construction. As with other major infrastructure projects, it would likely request that the provincial and federal governments partner to help fund the construction of the bridge.
The new bridge is currently slated for completion in 2023 although specific timing is yet to be determined.