Reidents of St Neots are being invited to choose the look of their new northern bridge, which will be used by cyclists as well as pedestrians. They have until 10 August to fill in the questionnaire.
The consultation on the St Neots Northern Foot & Cycle Bridge contains three design options for the bridge, which will span the River Great Ouse. Arch, cable-stayed and suspension designs have been put forward.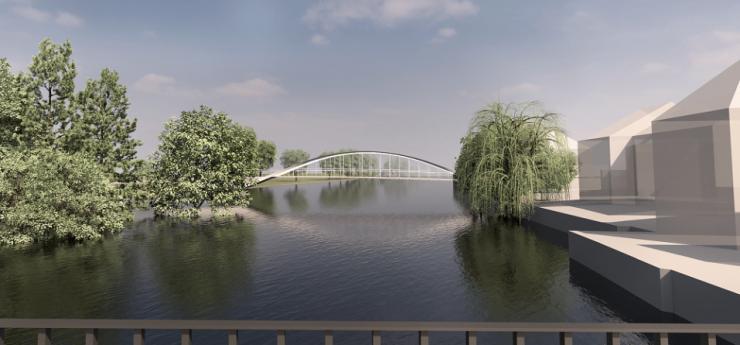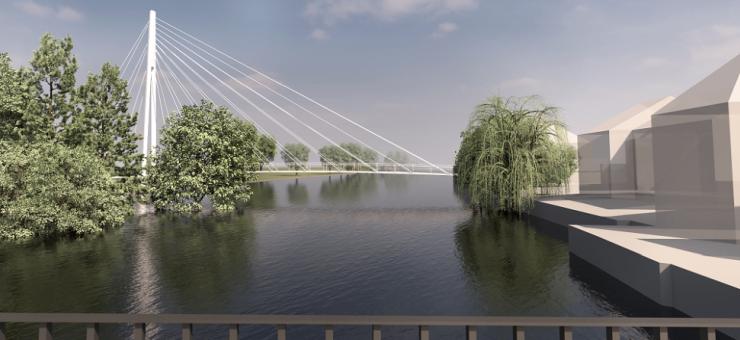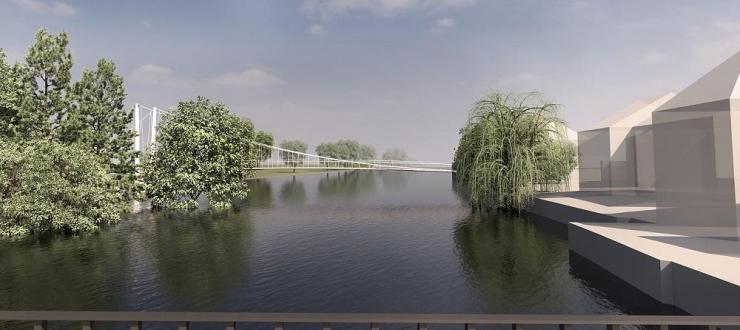 During the summer of 2017 a consultation was held for four possible locations of the bridge. The chosen location is just north of the existing Town Bridge and was approved in December.
Councillor Ian Bates, chairman of the county council's economy and environment committee, said: "This is a chance for locals to have their say on which option they feel best suits the landscape of St Neots. The options have been designed, keeping in mind the town's surroundings, to ensure people's journeys across the bridge by foot or bike are enjoyable."
The estimated construction cost is about US$5.25 million for each of the three bridge designs.