The council's previously appointed contractors went into administration over the summer, due to pressures in the industry brought about by the pandemic. Cleveland Bridge had been appointed to the project at the start of the year (link opens in new tab) but entered administration in July before being closed permanently in September after the administrators failed to find a buyer.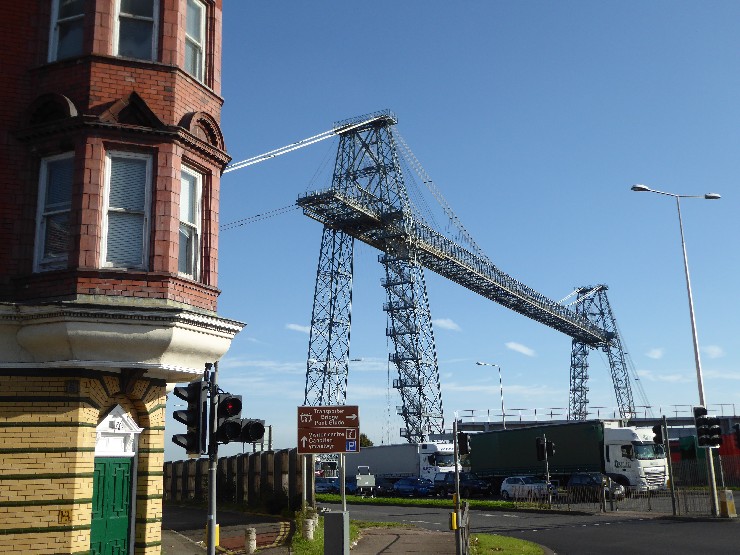 Above: CGI of the repaired bridge and it new visitor centre. Image by Newport City Council
Newport City Council has said that it is anticipating a further delay to work on the project starting but that it is working with potential new contractors and funding partners to minimise this.
The council said that it has used the delay to run further consultation with community groups and stakeholders about the bridge's new visitor centre, and what facilities, events and other features they would like to see offered there.