Superior Construction has announced that it has won the US$90.3 million contract to replace the nearly 60-year-old San Carlos Bridge on Florida's west coast.
The project, which was awarded by Lee County Commissioners, involves construction of a fixed-span bridge with 18m navigation clearance over Big Carlos Pass.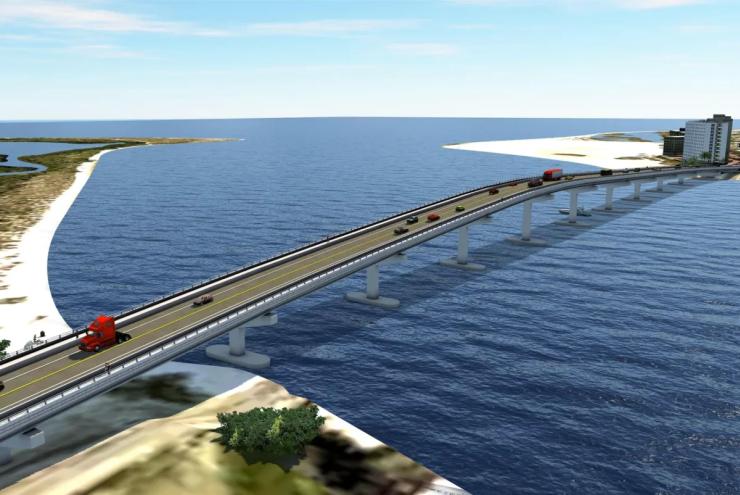 The new bridge will feature a fishing pier, a footpath and designated bike lanes. The contract also includes the creation of an offshore artificial reef using the old San Carlos Bridge.
Construction is expected to begin this spring and to last two to three years.