Eiffage-Infracon Halfway River Joint Venture will build the new Halfway River Bridge about 500m north of the current structure and will also realign 3.7km of Highway 29.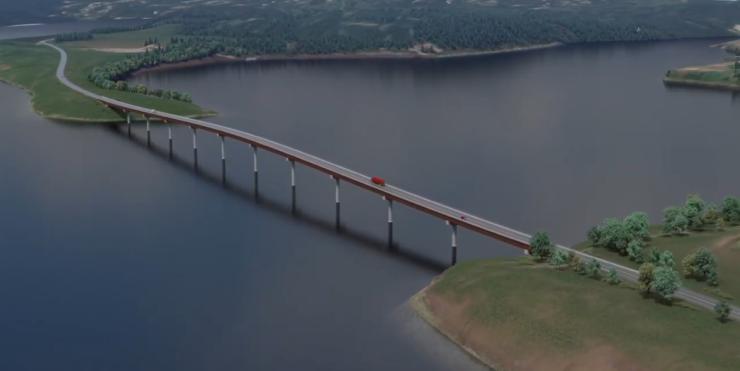 The transport upgrades northwest of Fort St John are needed in connection with BC Hydro's Site C hydroelectric dam project. Creating the Site C reservoir will require the realignment of approximately 30km of the highway.
Construction of the Halfway River segment is expected to begin this winter for completion in late 2022.