A team consisting of Baudin Chateauneuf, Artcad and architectural firms Alain Spielmann and Atelier Penneron has been selected for the project.
The refurbishment is needed as the bridge's steel has deteriorated over time, requiring a year-round ban on lorries and some winter restrictions for cars.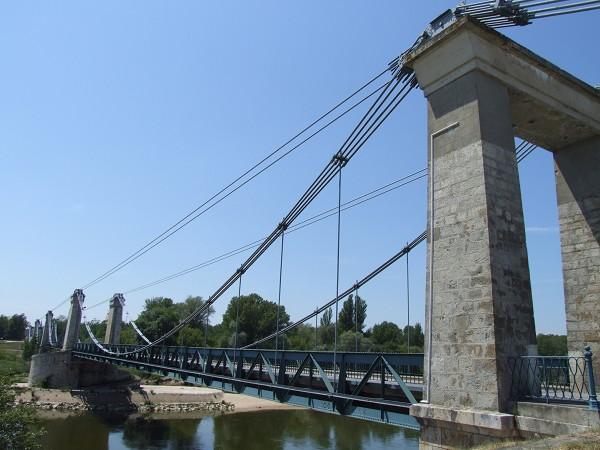 Work will begin in November, with completion scheduled for summer 2021.