The Save consortium, which is made up of Besix, Mobilis, Dura Vermeer, Hollandia and Iemants, will carry out the structural work for the US370 million Theemsweg route. The new route is designed to stop freight traffic being hindered by shipping traffic.
The consortium will build a raised railway viaduct 4km in length, including two steel arch bridges.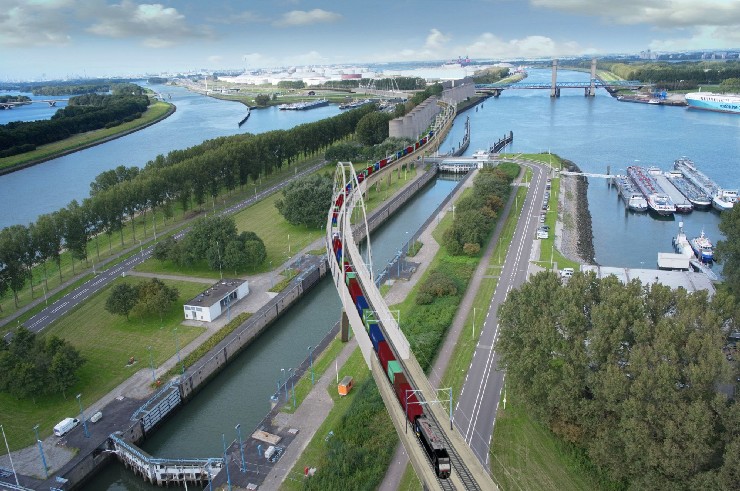 It is expected that works will start during the course of this year and will be completed by 2020. The railway itself and associated systems will be built in a subsequent phase.