Kiewit West will carry out the work, with demolition set to start in the first quarter of 2022 for completion about two years later.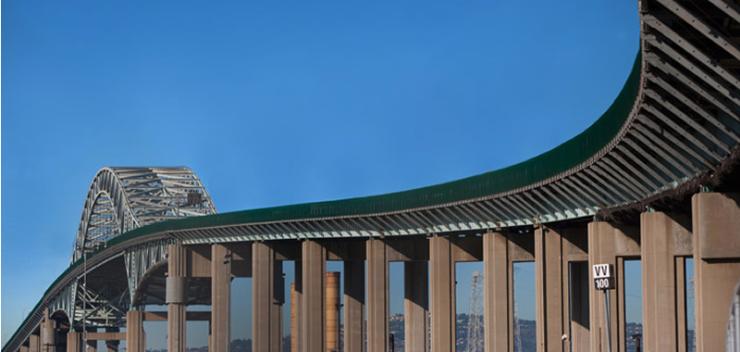 The same meeting also authorised a US$7.2 million contract under which WSP will provide construction management services for the project.
The bridge's cable-stayed replacement (below) opened to traffic in October 2020 but the original structure's lower main span is currently preventing passage by larger vessels.