United Bridge Partners has awarded a construction manager/general contractor (CM/GC) contract to a joint venture of Granite and Kraemer North America.
The project involves two of Bay City's four bascule bridges. The scope of work includes the rehabilitation of Liberty Bridge and a complete reconstruction and alignment of Independence Bridge. Both bridges will remain in service through the duration of the project.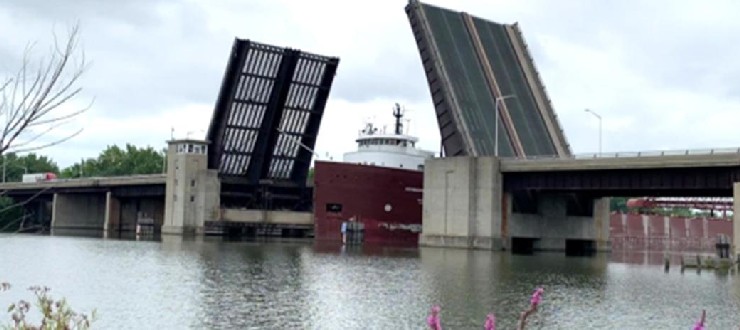 The CM/GC procurement method is designed to promote collaboration and to solicit value-adding feedback from the contractor, which is involved in the project during the design and planning stages.
"This project supports our geographic expansion and strategic focus on alternate delivery models," said Granite regional vice president Ryan Clark. "It also provides growth opportunities for our team members, expands our capabilities in moveable bridge construction and rehabilitation, and reinforces our strong partnership with United Bridge Partners and their mission to repair our national infrastructure by providing privately-funded bridge solutions to public agencies."
Design and pre-construction services are under way and construction is expected to be complete by the end of 2023.