Ciénaga del Magdalena Viaduct Consortium beat five other bidders to win the contract. The consortium is made up of Mincivil and SP Ingenieros.
National highways agency Invías is client for the three viaducts, which have lengths of approximately 1km, 4km and 5km.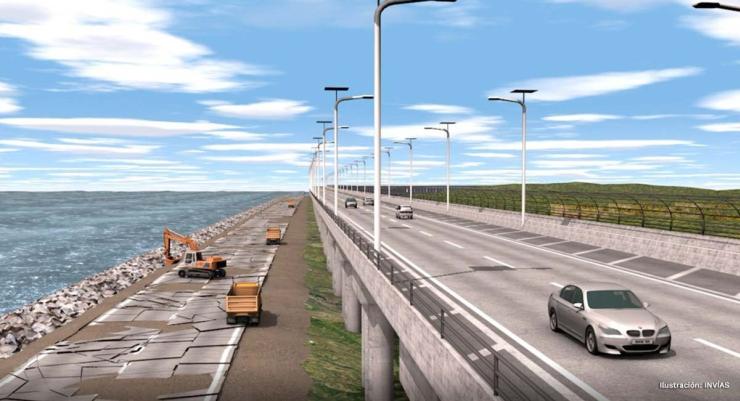 The US$186 million project value is made up of approximately US$167 million for construction and US$19 million for supervision.
The project will benefit more than 970,000 inhabitants of the region and is designed to improve mobility between major Caribbean cities such as Santa Marta, Barranquilla and Cartagena. It will also promote the development of economic sectors such as tourism and connects with the Variante de Ciénaga project, in which Invías is investing about US$46 million to build 4km of new dual carriageway and a 508m-long bridge.
Invías director general Juan Esteban Gil Chavarría said that the construction of the three viaducts will act as a permanent solution to the mobility problems generated by coastal erosion.