Kiewit Infrastructure Group is expected to start work straightaway on the two-phase operation to remedy a newly discovered fracture on the bridge, which links the states of Tennessee and Arkansas across the Mississippi River. The main channel crossing consists of five steel box girder spans and two steel tied arch truss spans.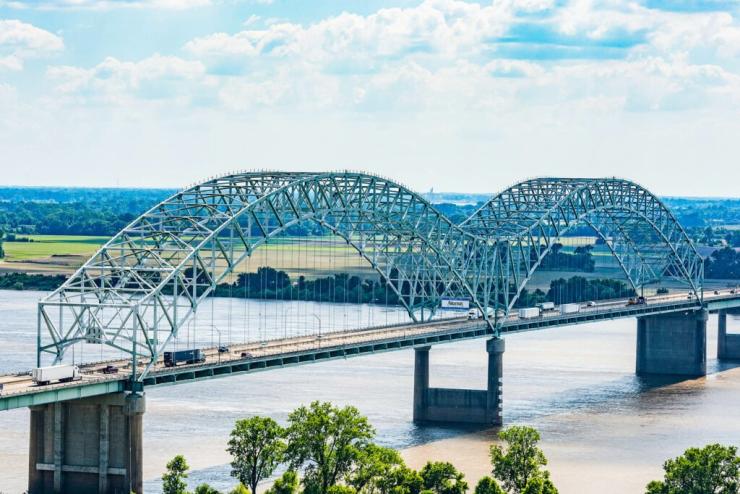 Tennessee Department of Transportation (TDOT) said that both phases will need to be completed before traffic can return to the bridge and that it is too early to give a reopening date.
The bridge, which was built in the late 1960s to early 1970s, has been closed since 11 May, when a routine inspection by Michael Baker International found a mechanical fracture in a steel support beam.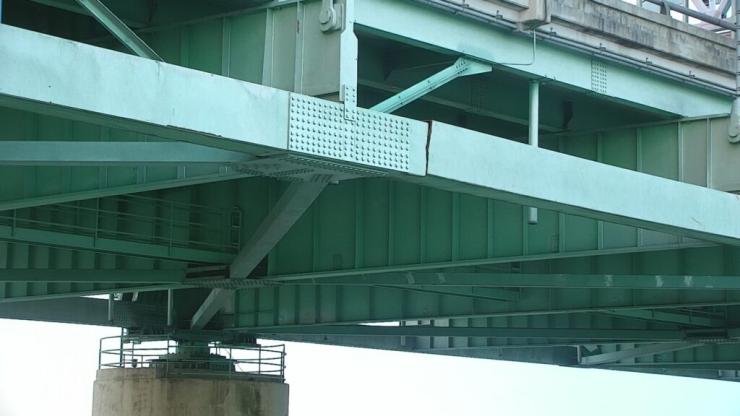 Phase 1 of Kiewit's work will require the installation of steel plates on each side of the fractured member. The repair will strengthen the damaged steel plates, providing the stability needed for crews to install equipment for the permanent replacement of the damaged components and continue bridge inspections.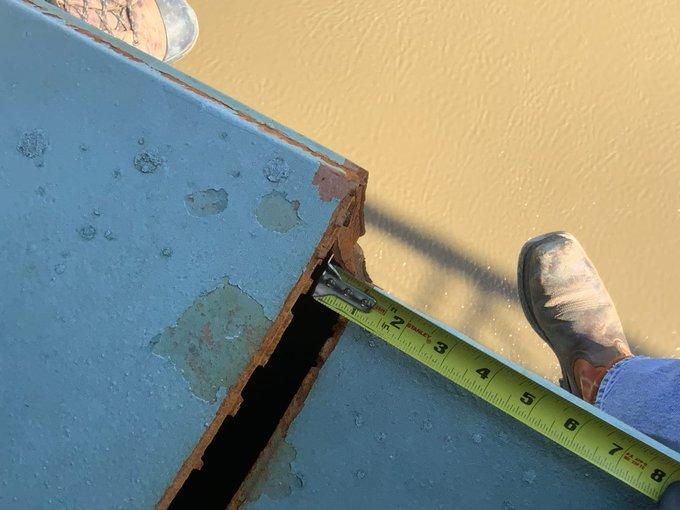 The design of the plates has been completed, and plans have been provided to Kentucky-based Stupp Bridge Company for fabrication. Fabrication of the roughly 8,150kg of steel is expected to be completed this week.
Phase 2 design is under way and will be finalised with the input of the contractor. This will enable the removal and replacement of the damaged piece, allowing the bridge to be reopened to traffic.