Consultant Mott MacDonald will provide the specialist bridge architect with technical support on the project for client Cumbria County Council. The team will work with the client and other stakeholders including the Prince's Foundation, the Lake District National Park Authority and the local community.
The new bridge will replace an historic stone arch bridge, which was destroyed by floods in December 2015.
The preferred design will have to satisfy a range of technical constraints including the need to work around the temporary Bailey Bridge structure.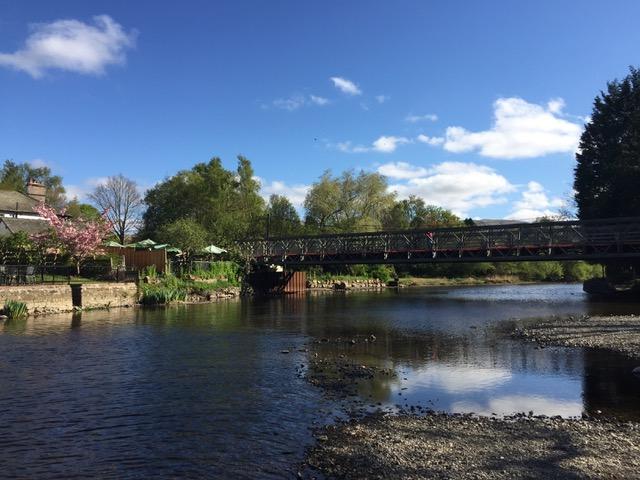 Martin Knight, director at Knight Architects, said: "Bridges often mean a lot to people on a personal level and this is felt most deeply when they are destroyed. The project brings the opportunity for Pooley Bridge to permanently put the terrible 2015 floods behind it and we are delighted to work with the community and Cumbria County Council to design a fitting replacement, which is in harmony with this beautiful setting and of which they will be proud."
Work on the project will start immediately.