The Planning Inspectorate has confirmed its formal acceptance of Norfolk County Council's application for a development consent order (DCO) for the Third River Crossing. A detailed examination of the application and any other representations will now follow in a process that is likely to begin this year and take up to six months. Construction of the new lifting bridge over the River Yare is due to start in late 2020.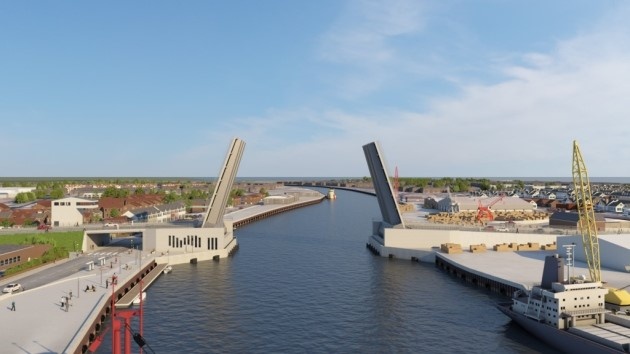 In January this year, the council announced it had awarded the contract for the Third River Crossing to BAM Farrans, a joint venture between BAM Nuttall and Farrans Construction (link opens in new tab).
Councillor Martin Wilby, cabinet member for highways, infrastructure and transport at Norfolk County Council, said: "A huge amount of time, effort and expertise went into getting this application in and we're all really pleased it's been accepted. This keeps us on track to hopefully be granted a development consent order by the end of summer next year, start construction by the end of 2020, and get the Third River Crossing open to traffic by early 2023."
In November 2017 the Department for Transport awarded Norfolk County Council US$124 million towards the anticipated US$152 million cost of building the Third River Crossing. Then in February 2018 the secretary of state for transport confirmed the bridge as a nationally significant project. As a result, Norfolk County Council was required to make an application for a DCO, which, if granted next year, would give the council permission to construct, operate and maintain the bridge and its approaches.