TY Lin International will take the role of lead architect for the project, which is seen as presenting an opportunity to make the riverfront a tourist destination.
"I think we have an incredible opportunity to make more than just a bridge," said the firm's lead bridge architect Noel Shamble. "I think we can do more than just a sculptural icon as well. This could really truly be a multipurpose signature bridge that does it all—a safe place to move, to play, to relax and to learn."
Consultation will take place on the bridge design; concepts include incorporation of solar panels, an observation deck or garden areas.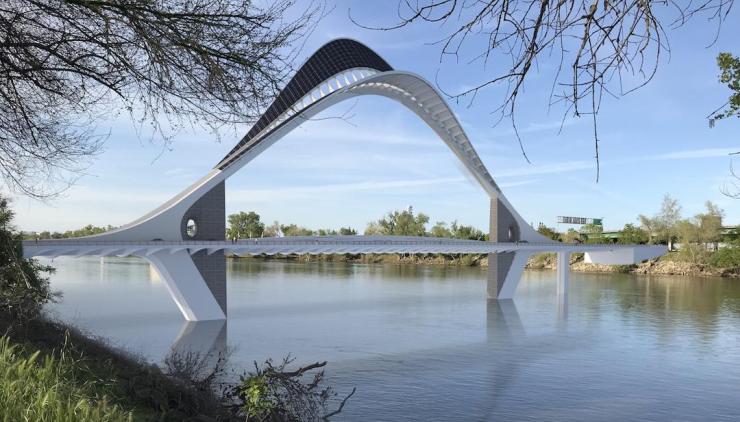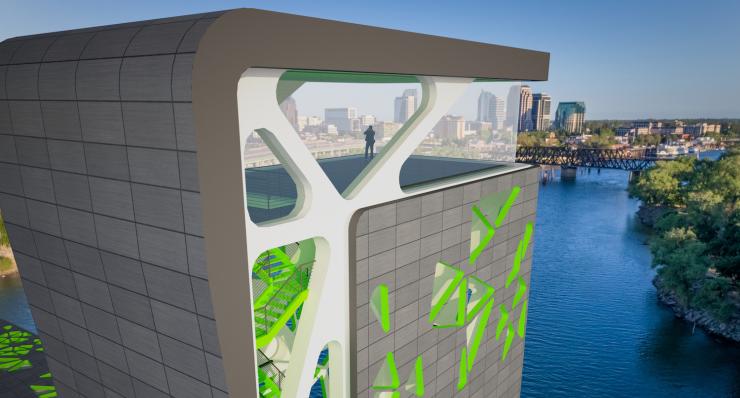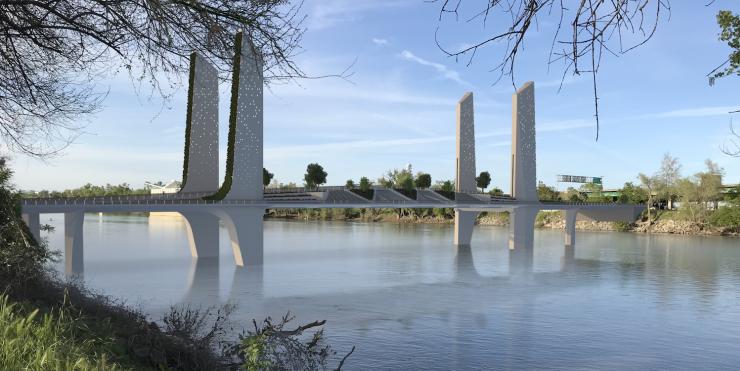 "This bridge will serve as an icon for our region and a place that residents can come to enjoy an unmatched view of our waterfront," said Doris Matsui, who represents the district in the US House of Representatives and helped secure federal funds for the project.