Florida Department of Transportation (FDOT) has said that latest inspections and calculations show that corrosion in first span of the southbound structure has resulted in steel supporting tendons being ruptured.
The Roosevelt Bridge is made up of two separated structures, each carrying three lanes of traffic over the St Lucie River.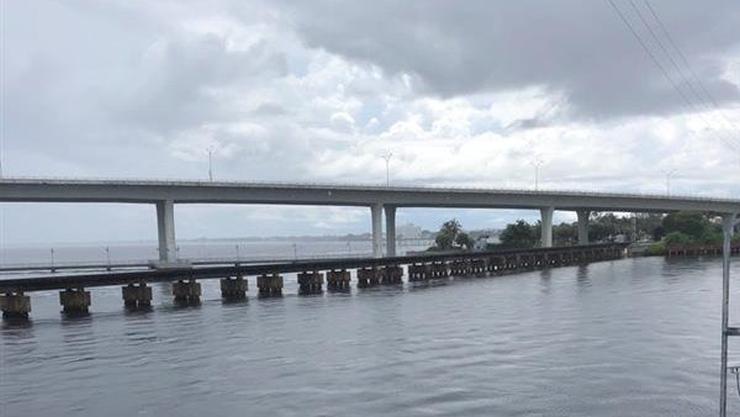 Cracks were discovered in the southernmost span of the southbound side during a routine inspection earlier this week. FDOT has said that the area of concern is limited to this one span, which crosses a highway.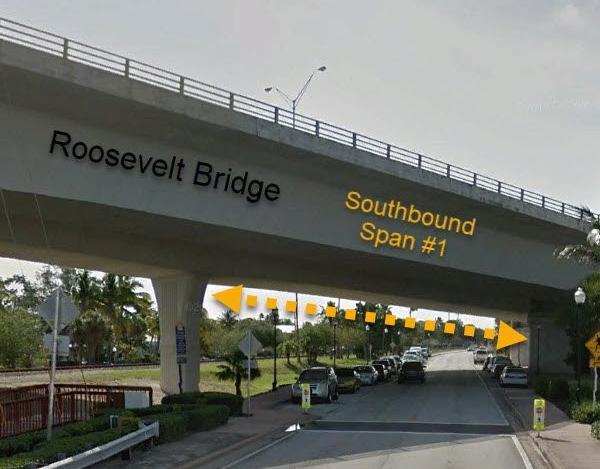 The span will need to be temporarily supported as soon as possible in an abundance of caution, said FDOT. "Nobody should be under, over or anywhere close to this segment," it added.
Earlier this week, the US Coast Guard had warned that the bridge was at risk of imminent collapse, though officials in the city of Stuart later said that this was not the case.