The current ice guards will be replaced using highly durable locally grown oak. The operation, which will start in mid-June, will take until the end of the year. The city council also plans to continue with major repair work that began in 2007 but was discontinued in 2010.

Above: photo by Prague City Tourism
"The most extensive repairs of Charles Bridge should take place on bridge arches in the coming years," said Jozef Sincák, manager of the city's roads management department, TSK. "But we must start from the ground up. According to our surveys, the piers are in good condition, but the state of ice-breakers standing in front of them has deteriorated rapidly in recent years."
The project to exchange the ice-breakers will require an investment of US$1.3 million.
The work is being carried out by Zakládání staveb. The necessary 175m3 of oak was harvested between November 2018 and March this year. The trunks being used have an average diameter of 400mm to 500mm and a length of up to 12m. They had to be chosen very carefully to ensure that they are within the project's tolerances for curvature.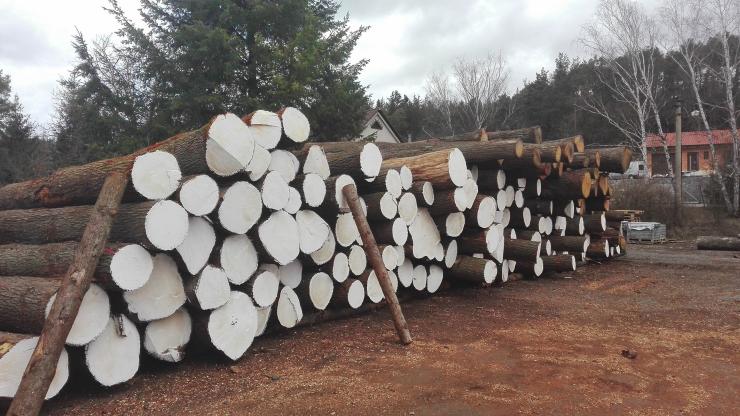 Charles Bridge is the second oldest bridge in the Czech Republic. Its construction began on 9 July 1357 at the instigation of Charles IV, who entrusted it to the stone master Otlín. After his death, Petr Parlér finished his work. However, large amounts of the original sandstone and wood have been replaced in the past. The ice-breakers were repaired shortly after major flooding in 2002 but are now in poor condition and need to be replaced with better timber.