Wayne County Commission has authorised contractor JF Brennan to carry out repairs to six piers, with the goal of reopening the bridge by 1 October.
County public works officials said that the repairs should add 20 to 30 years of life to the 1930s-era structure, one of two bridges serving the island of Grosse Ile.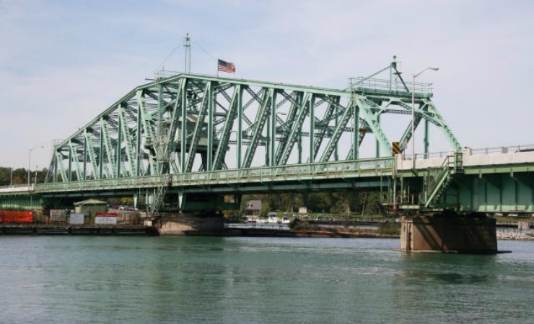 The bridge, which spans the Trenton channel, has been closed since May 2020, when it was discovered the underlying piers had suffered substantial deterioration. At the time, the bridge was undergoing substantial repairs to its superstructure. That work was about 90% complete at the time of the closure, county officials said.