A joint had already failed in lane one of the eastbound carriageway. During ongoing inspections, a second joint has been found to have deteriorated, this time in lane three. The failures are between junctions 36 (Goole) and 37 (Howden).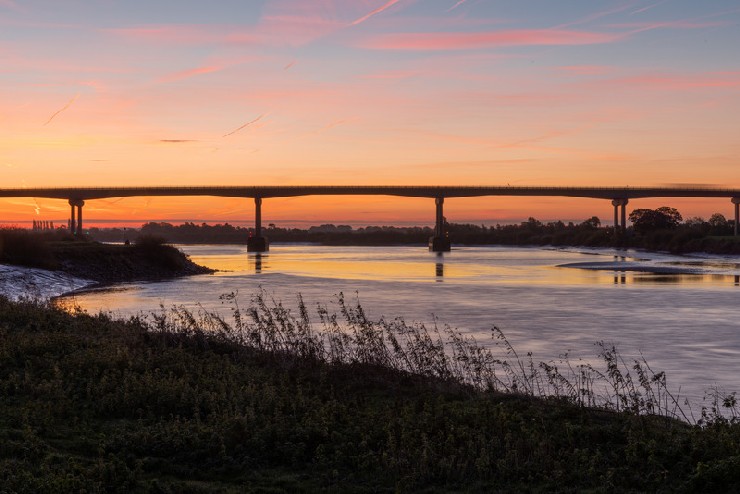 National Highways said that its engineers are developing a programme of works to return the eastbound carriageway to three lanes as soon as possible.
It said that extensive investigations are under way to establish what repairs are required, which will then allow it to develop a detailed design of the works and a programme.
Temporary repairs will allow it to reopen all of the lanes, whilst it works on the main programme of works to replace the bridge joints.