The project involves a new highway crossing of River Yare in the Norfolk seaside town of Great Yarmouth.
A joint venture of BAM Nuttall and Farrans Construction was awarded the design and build contract in January 2019 (link opens in new tab). The team has developed a twin leaf bascule bridge design with the counterweights below deck.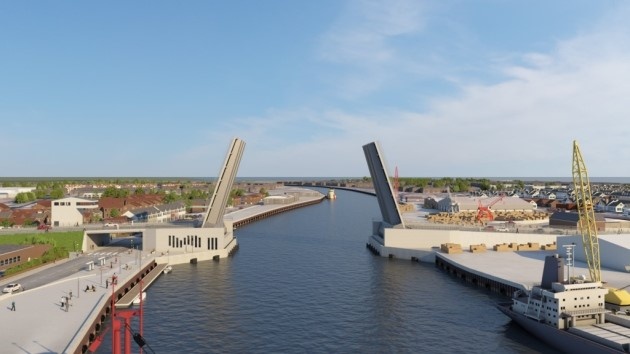 The granting of development consent clears the way for the start of construction of the Norfolk County Council project. The council will now submit a final business case to the government which, if approved, would unlock US$125 million of national funding towards the expected US$153 million cost of the project. The remainder of the funding is likely to come from local sources.
Construction is scheduled to begin in early 2021 with the bridge open for use in early 2023.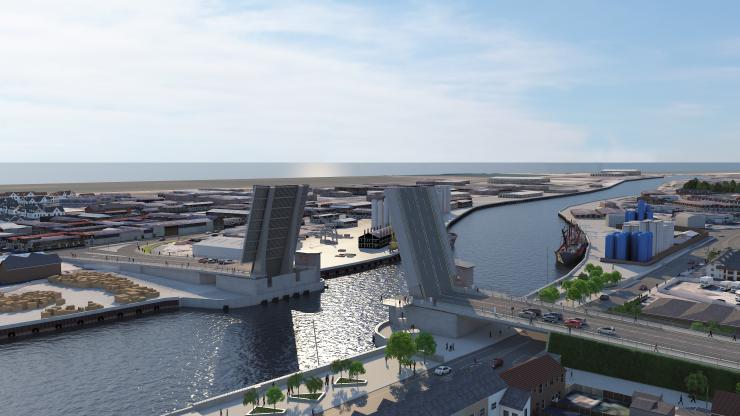 BAM Farrans Joint Venture (BFJV) project director Ewan Barr said: "The BAM Farrans Joint Venture welcomes the positive news of the government's approval for the construction of the Third River Crossing in Great Yarmouth. The innovative infrastructure project will have a significant impact locally in Great Yarmouth and in the wider Norfolk area, helping to attract investment, enable economic growth and create future employment opportunities.
"The project will also have the direct benefits of easing traffic congestion on the town's road networks, improving connections and traffic flow, helping enhance Great Yarmouth as a destination for industry and further future investment."
The council submitted the application the government's Planning Inspectorate as it is classed as a 'nationally significant infrastructure project' (NSIP) (link opens in new tab). It is the 94th NSIP and the 33rd transport project to have been examined under the system.
Planning Inspectorate chief executive Sarah Richards said: "The Planning Inspectorate has again demonstrated its ability to examine nationally significant infrastructure projects within timescales laid down in the Planning Act 2008 providing developers and investors with the confidence to build and improve the infrastructure this country needs to secure future economic growth."