The decision is in line with the recommendation of the city's technical advisors, who have recommended the construction of a new arched bridge across the Vltava River.
The bridge, which opened in 1928, is in poor condition and was recently closed for more than a month to enable checks.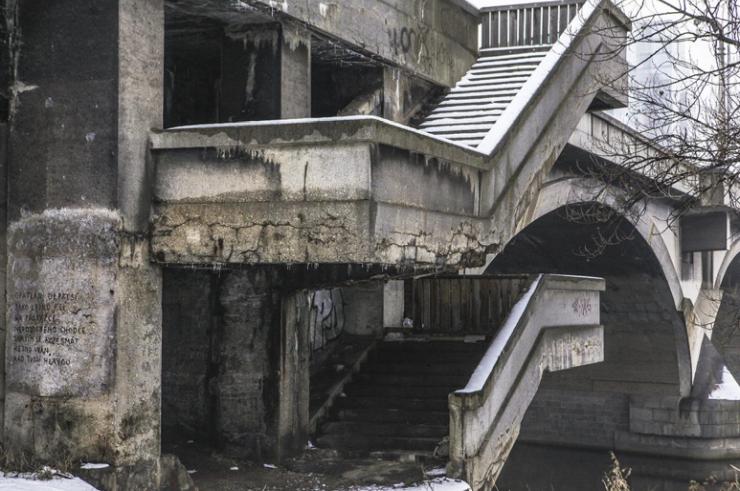 The new crossing will stick to the existing positions of the bridge piers.