The funding includes US$145 million for bridge replacements; US$86 million for restoration, including the 391m-long Hartland Covered Bridge; and US$181 million for federal-provincial bridge projects, such as the Centennial Bridge and the Petitcodiac Bridge.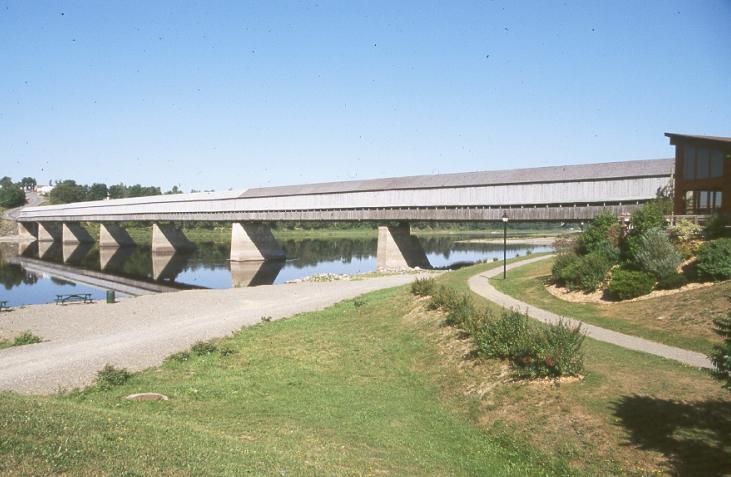 There will also be an investment of US$72 million in bridges that are part of federal-provincial highway renewal projects.
Other aspects include funding for large culverts and for pre-engineering work on bridge projects including the Anderson Bridge on Route 8 and Coles Island structures.
The government estimates that this investment will contribute about US$400 million in GDP between now and 2021-22 and will support about 1,600 jobs each year.