Repairs to the bridge in Bristol's floating harbour originally got under way in January 2021 but the contractor, Cleveland Bridge UK Limited, went into administration and ceased to trade.
Bristol City Council is now working with a new contractor, Alun Griffiths, to carry out the remaining repairs. The work will involve significant repairs to the structural, mechanical and electrical elements to allow the bridge to open properly and let larger boats through. It is also designed to protect the structural integrity of the bridge, reducing the need for future repairs.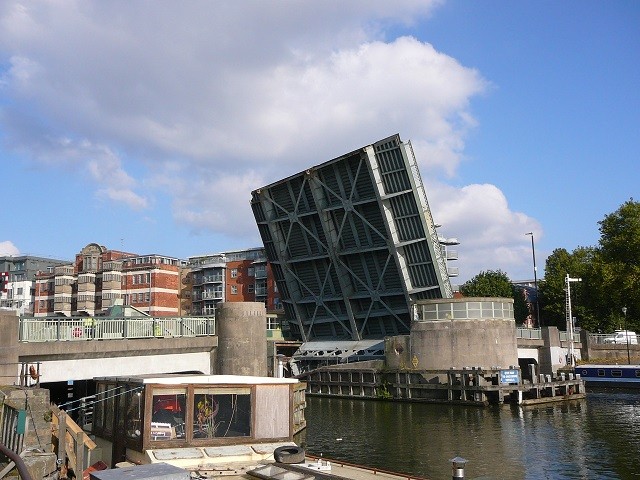 The first stage of the project is expected to start in June 2022. This will see alternate footpath closures, with one side of the footpath available for pedestrians throughout this phase.
This will lead up to a second stage of the works programme later in the summer, including repairs to the machinery that opens and closes the bascule bridge. As the bridge will need to remain in the upright – open - position while the work is carried out, the whole bridge will close to pedestrians and all traffic for around 10 weeks.
Councillor Don Alexander, cabinet member for transport, said: "I am pleased we are in a position to restart the essential repairs to Redcliffe Bascule Bridge, which had been progressing well before they were forced to stop.
"These works are vital to restore this Bristol landmark, future-proofing the structure and bringing the bridge back into full operation. It will also mean we can improve the road surface, reducing noise for local residents and creating better journeys for all."
The refurbishment of Redcliffe Bascule Bridge is expected to cost about US$3.6 million and to be completed early in 2023.