This week's council meeting was presented with options involving substantial, moderate or no new investment in the connection between the city and the waterfront.
The chosen plan involves what was described as substantial investment - US$13.4 million - for an "architectural" bridge designed by Architecture Van Brandenburg.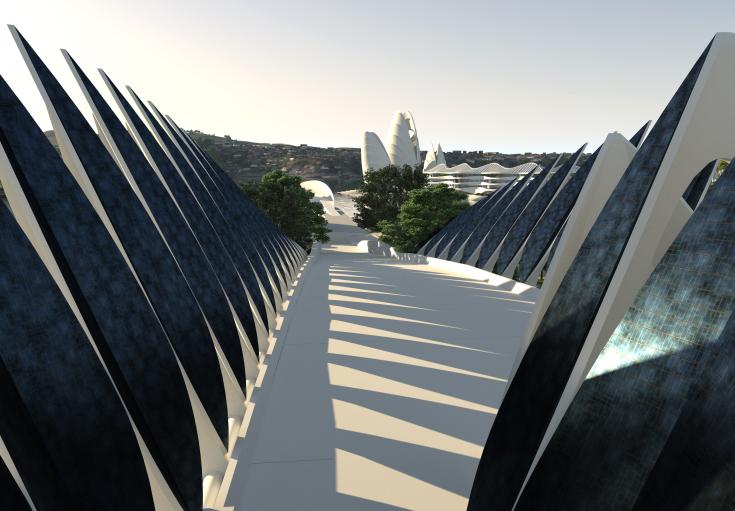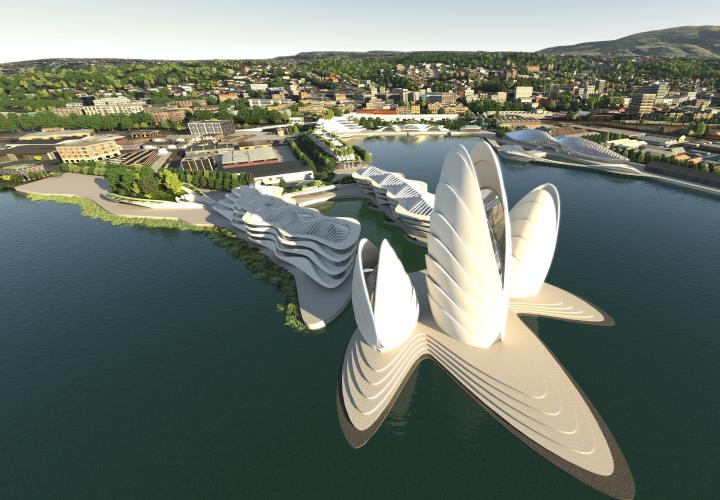 Moderate investment of US$4 million to US$6.7 million would cover a basic bridge or underpass, or additions to the existing Jetty Street bridge. The final option was for no funding for a new city to waterfront connection.
The preferred option and the other options will no be consulted on though the council's 10-year plan consultation document.
Dunedin's waterfront area closest to the central city and adjacent to the Steamer Basin is currently difficult to access and the area lacks the kinds of amenities now found in other New Zealand and international cities. Directly connecting the central city and the harbour and improving the amenities around the Steamer Basin has been a focus for Dunedin residents for more than a decade.
Architecture Van Brandenburg has refined its earlier bridge design as part of a vision for transforming the waterfront area around the Steamer Basin. Other key elements include a public walkway around the harbour edge with new public spaces; a hotel and cultural centre; an Antarctic marine centre and public aquarium; and offices for Port Otago.