Plans to demolish the Queen Elizabeth Way Credit River Bridge in Mississauga had been announced last month.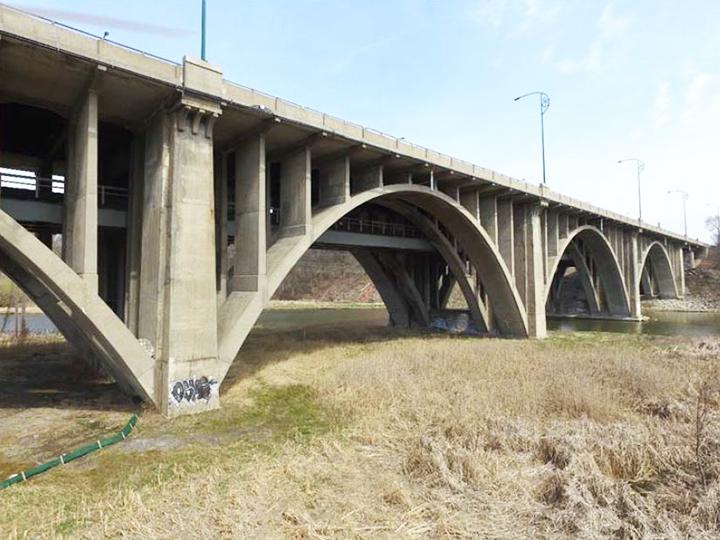 The seven-span concrete arch bridge, which was built in the 1930s, would have been replaced by two parallel box girder structures.
However, this proposal was unpopular locally. Associate minister for transportation Kinga Surma has confirmed that Infrastructure Ontario will proceed with earlier plans, which involve rehabiltation once a new bridge is built north of the existing crossing.
Three teams have already been shortlisted for the project, with the successful one due to be announced in summer 2020. The teams are Keystone Transportation Partners (led by Peter Kiewit Sons and Dufferin Construction), Credit River Developers (led by Ferrovial Agromán) and EDCO (led by EllisDon Capital and Coco Paving).