The state's Public-Private Transportation Partnership Office is inviting the private sector to submit qualifications to compete for the opportunity to enter into a P3 with Pennsylvania Department of Transportation (PennDOT) to administer the Major Bridge P3 Initiative.
"While we're reaching out to the public and evaluating the candidate bridges for this initiative, we've seen significant private-sector interest in this programme," said PennDOT secretary Yassmin Gramian. "This initiative will quickly address and fully pay for badly needed work on important interstate bridges and make work on other projects possible."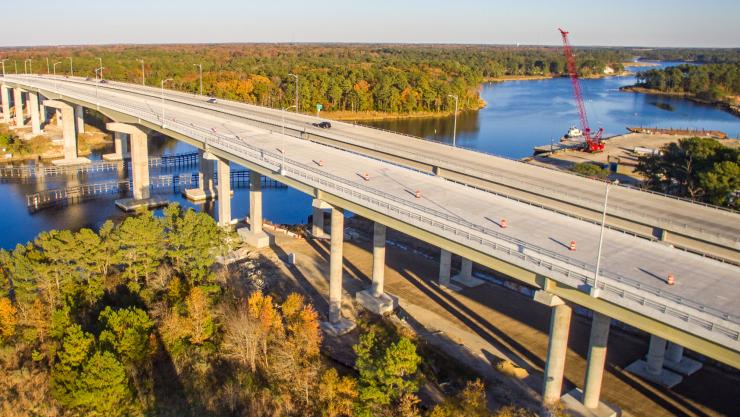 The private development entity chosen for the P3 will enter into a pre-development agreement to design, build, finance and maintain one or more bridge packages. Each package will include select bridges and associated infrastructure, including tolling infrastructure, gantry structures and toll buildings. The nine bridges being considered were announced in February (link opens in new tab).