Funding of US$5.2 million has been allocated for the Reid Park Active Transport Bridge as part of an infrastructure investment package.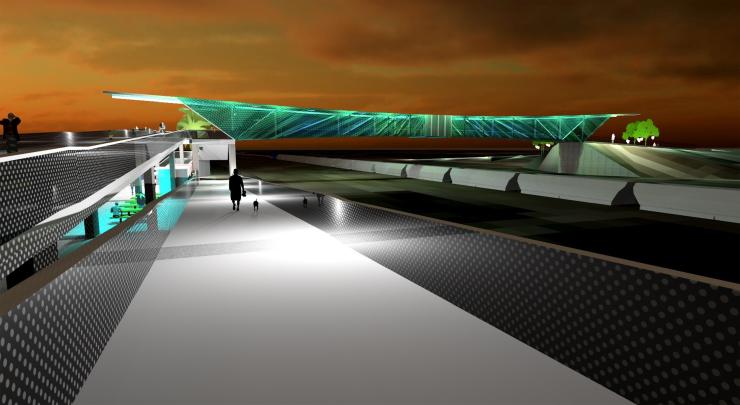 Minister for public works Mick de Brenni said: "The new active transport bridge will improve accessibility to attractions in the Townsville City Waterfront Priority Development Area, including North Queensland Stadium."
The state's legislative assembly member for Townsville, Scott Stewart, said that the bridge is crucial to ensure the efficient operation of stadium, delivering improved, safer and more direct access between park-and-ride facilities and the city's new sports and entertainment precinct.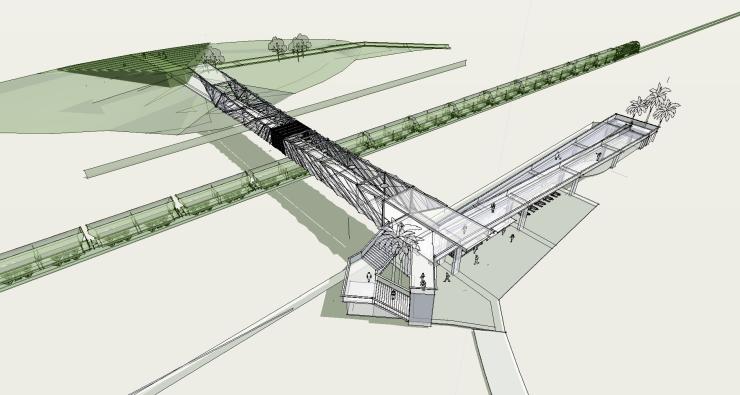 Reid Park Active Transport Bridge will be delivered by the Department of Transport & Main Roads.