The US$270 million project will be officially launched on either 6 May or 10 May during a visit by Brazil's president Jair Bolsonaro to meet his counterpart in Paraguay, Mario Abdo Benítez.
The 760m-long cable-stayed bridge will be supported from two pylons each 174m in height. The main navigational span will be 470m wide. Both pylons will be founded outside the river channel, allowing construction to take place in dry conditions.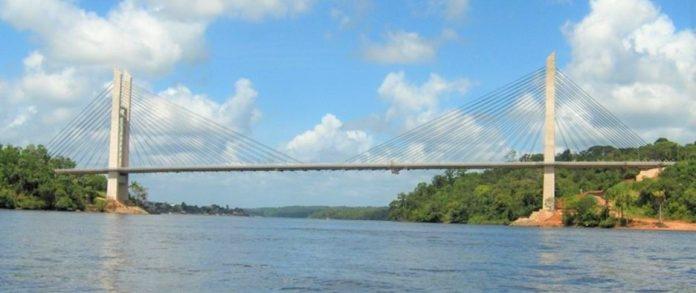 The new structure - which will link Presidente Franco with Foz de Yguazú - has been designed to carry heavy vehicles, while the existing Friendship Bridge will be used for light traffic.