A report by Infrastructure Tasmania recommends seeking funding from the federal government for a new four-lane bridge, sited downriver of the existing 1940s structure.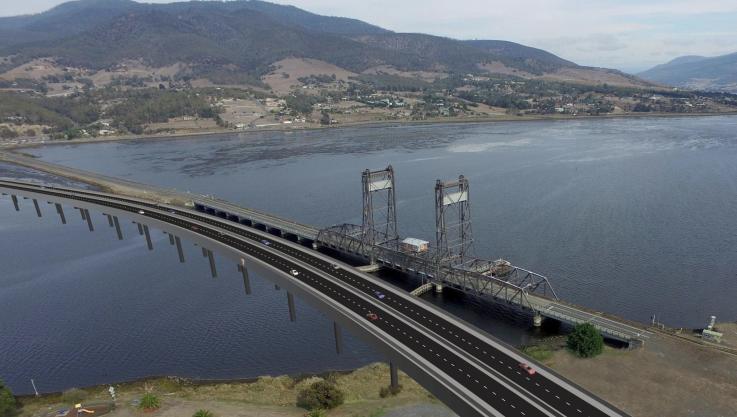 The current bridge needs replacing as it places height, mass and width restrictions on vehicles traveling on Tasmania's key north-south road link and most important road freight corridor. In addition, the lifting mechanism is wearing out and subject to breakdowns.
The new bridge will support at least 200 jobs during construction, according to the government. Once built it will provide pedestrian and cyclist facilities; rail access will be maintained via the existing bridge.
Funding will be sought through the next five-year round of the federal government's infrastructure investment programme. If successful, work on the project could start in 2019-20.