Contractor Graham Infrastructure was awarded the US$117 million contract in May and carried out preparatory work over the summer prior to beginning construction of the new link along the Alaska highway.
The existing bridge was built by the Department of National Defence and opened to the public in 1955. Its replacement is designed to be safer for drivers and pedestrians and to be capable of carrying larger loads.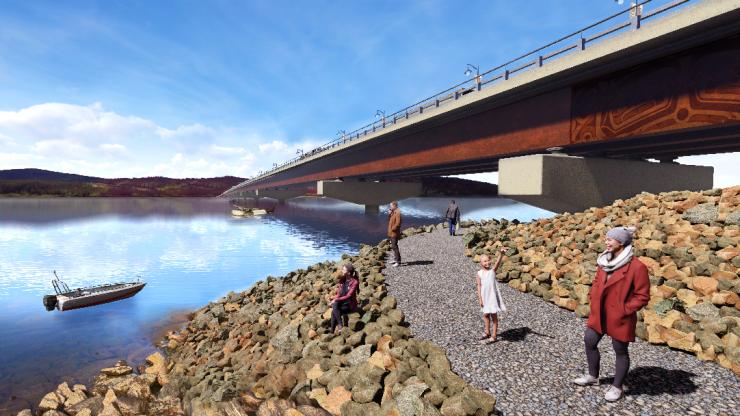 Completion is due in 2026.