The closure comes after inspections of bridges on the M2 motorway revealed that the structural integrity of concrete elements has reduced to the extent that the safety of Selby Bridge cannot be guaranteed.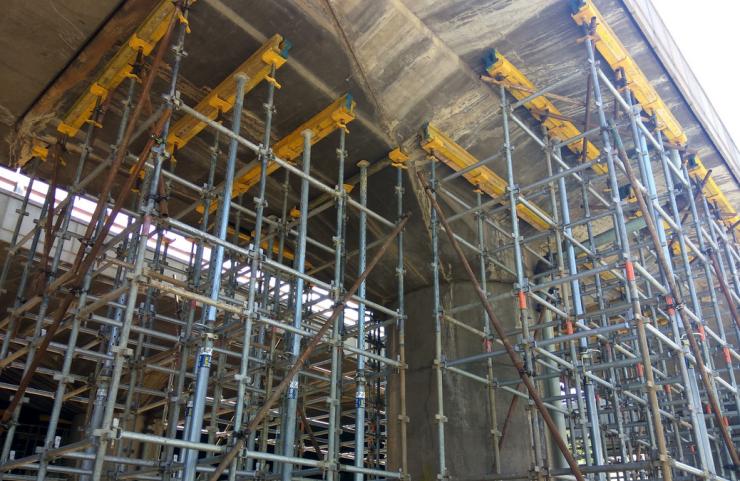 A specialist appointed by the Joburg Roads Agency (JRA) completed detailed assessments of the affected sections, which suffer from severe cracks that are widening.
Selby Bridge was built in the 1960s and is now near the end of its design lifespan, requiring urgent reconstruction and rehabilitation. The JRA, which manages the city's 902 bridges, found that parts of the support structure have moved.
Motorists will have to make detours and choose alternative routes from 28 February until the end of October.
Johannesburg faces a bridge maintenance backlog. The overall indices for bridges in 'very good' and 'good' condition should be minimum 80% but the figure currently stands at just 5.77%. A total 78.38% of city bridges are in 'poor' or 'very poor' condition. Since 2013, 37 bridges have collapsed during rainy seasons. Another bridge has been closed since September 2018.