The 550m-long bridge will, at 50m high, be the second-highest bridge in Melbourne. It will be built alongside the existing heritage-listed rail bridge over the Maribyrnong River.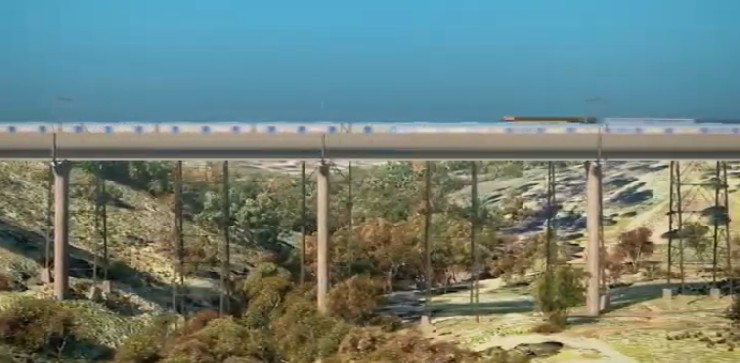 The proposed airport rail route is partially elevated to avoid impacts to several major roads. Airport trains will gradually rise to travel on new elevated twin tracks for a distance of about 2km between Sunshine and the Albion Junction.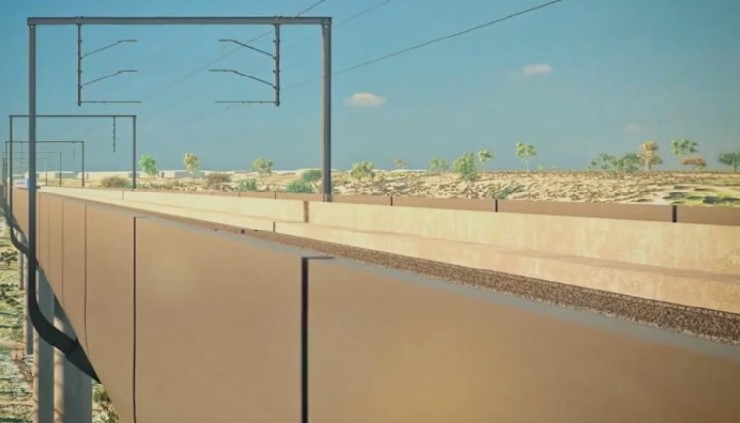 They will then descend and continue at ground level alongside the existing freight line through Sunshine and Airport West towards the airport.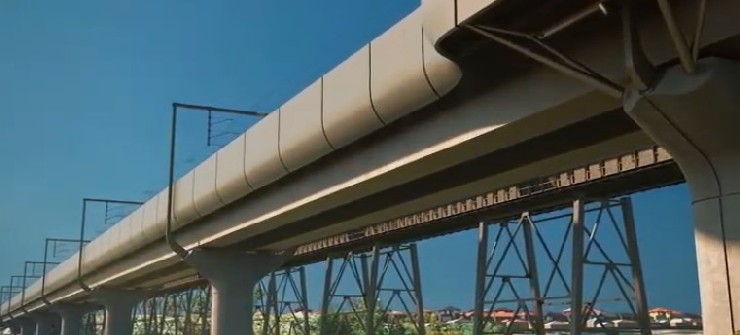 Construction is set to start next year subject to relevant approvals.